'70s Bike Day at the Ace Cafe
Not just any '70s Bike Day; Sunday July 17th was also the Vintage Japanese Motorcycle Club's 40th and Ogri's 50th Anniversary!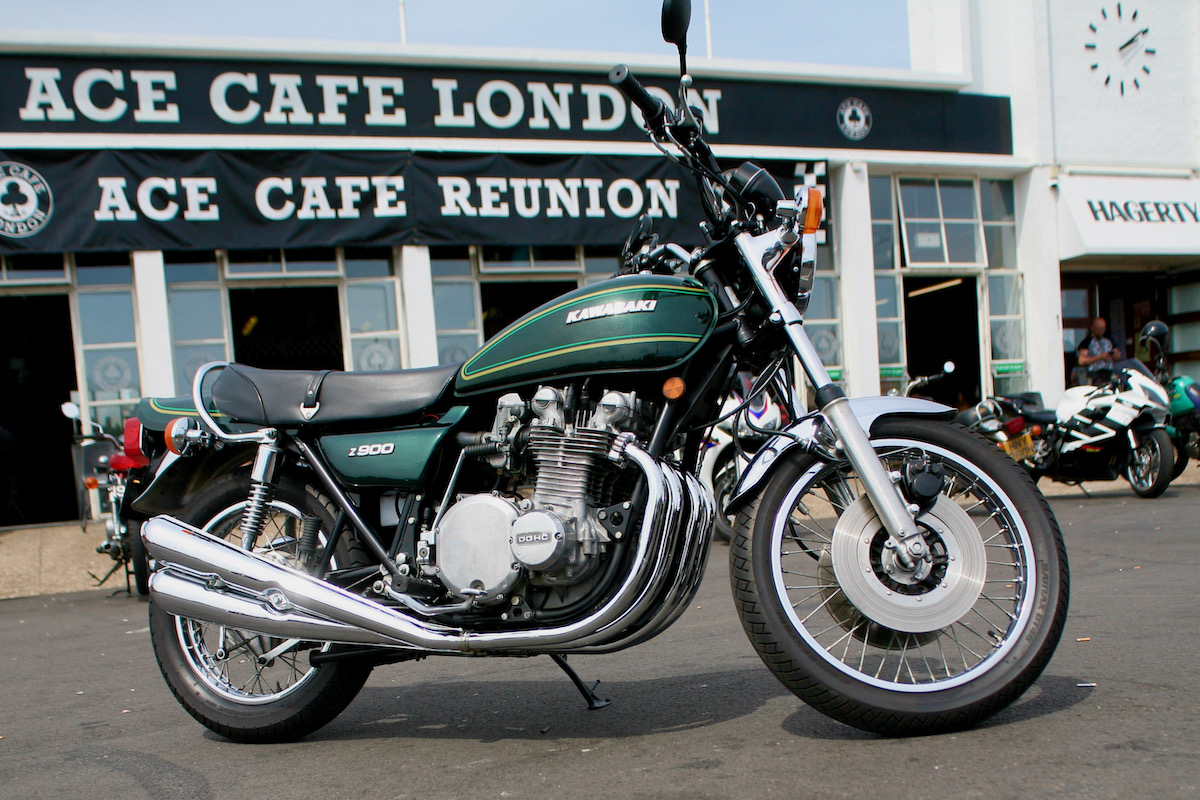 So, as busy as we've been trying to breath a little life into the crowdfunder for our own anniversary (see the videos on the right side of this page), it was such a beautiful day we thought it would be rude if we didn't turn up to take a few snaps.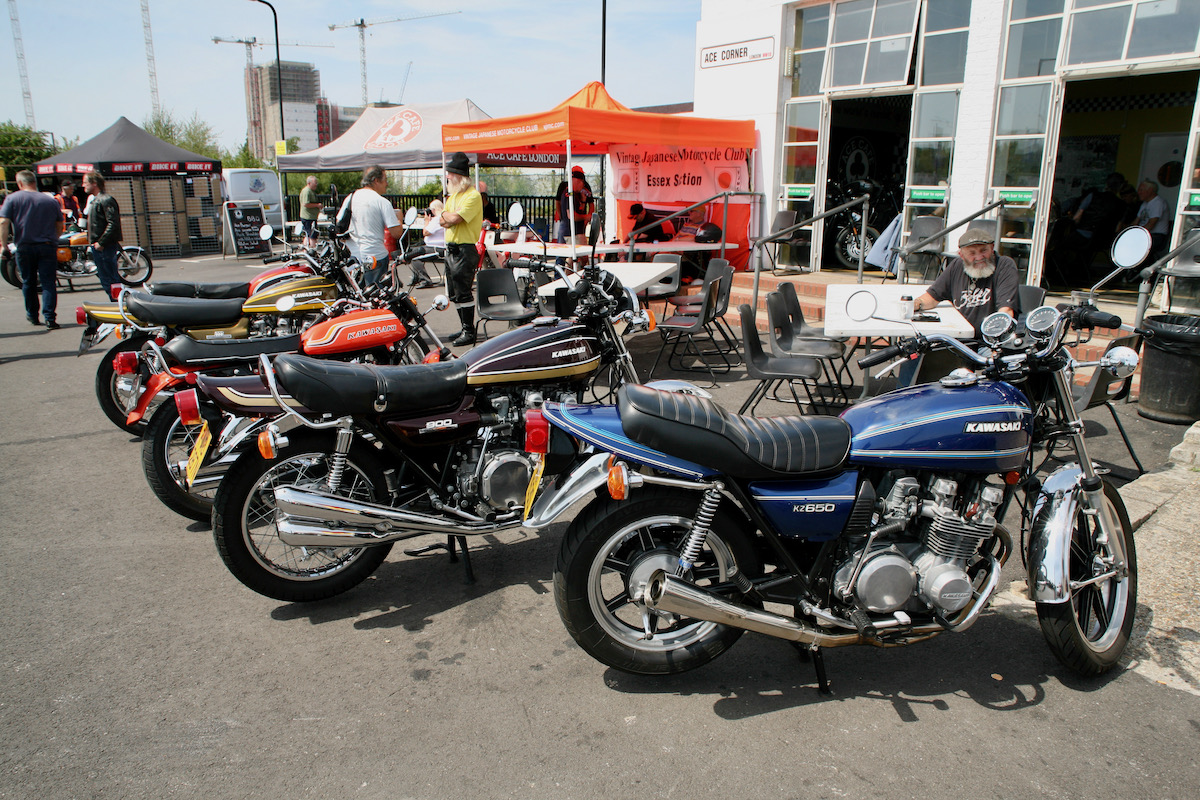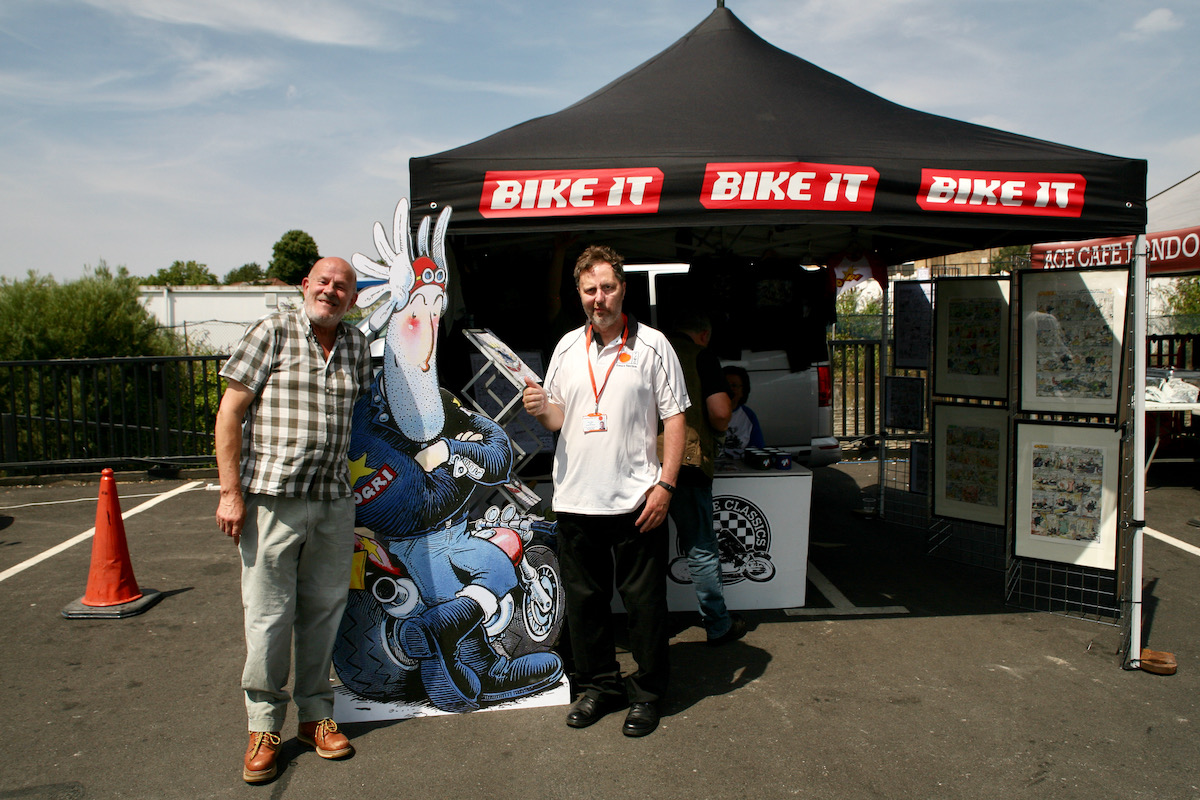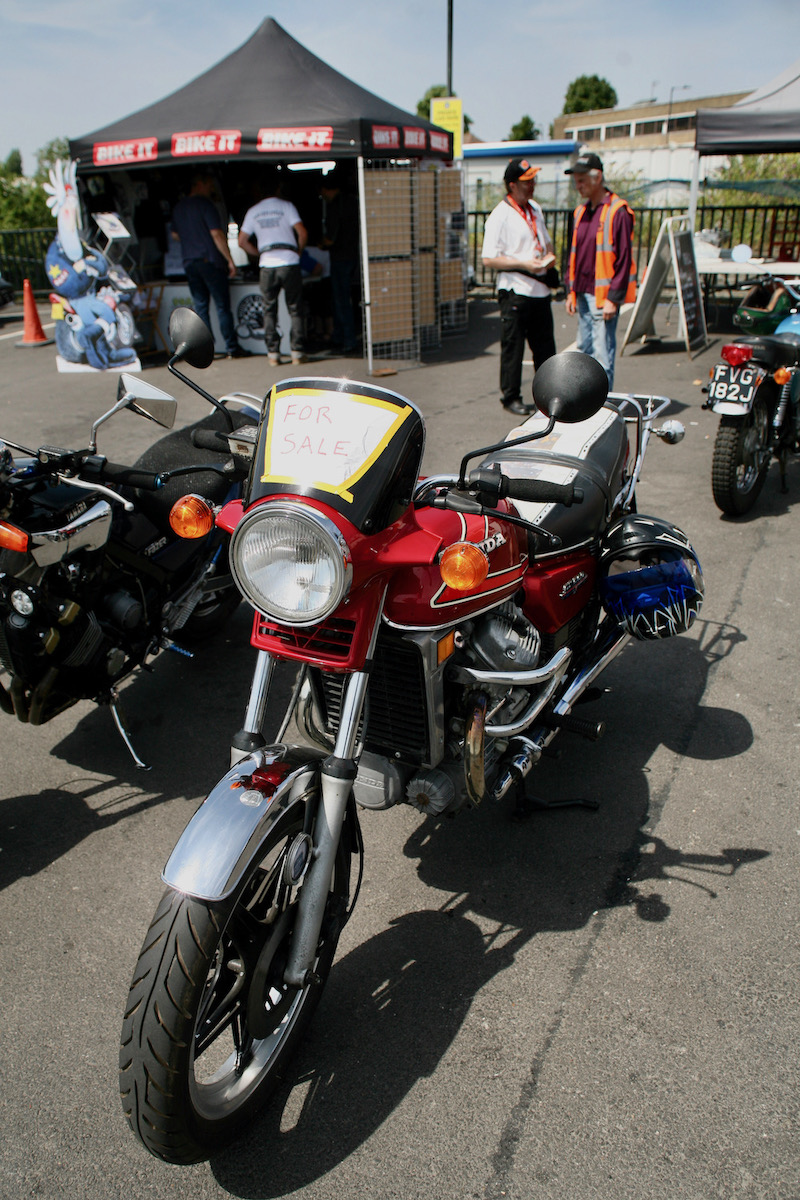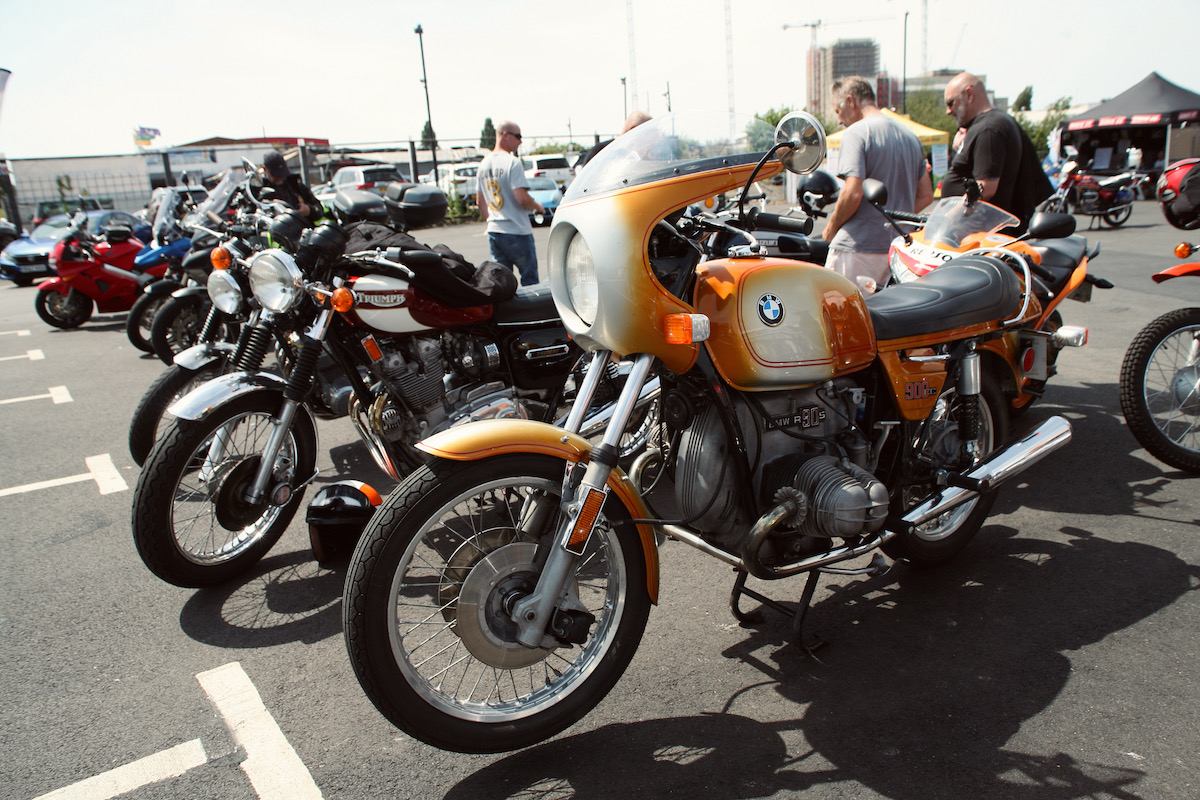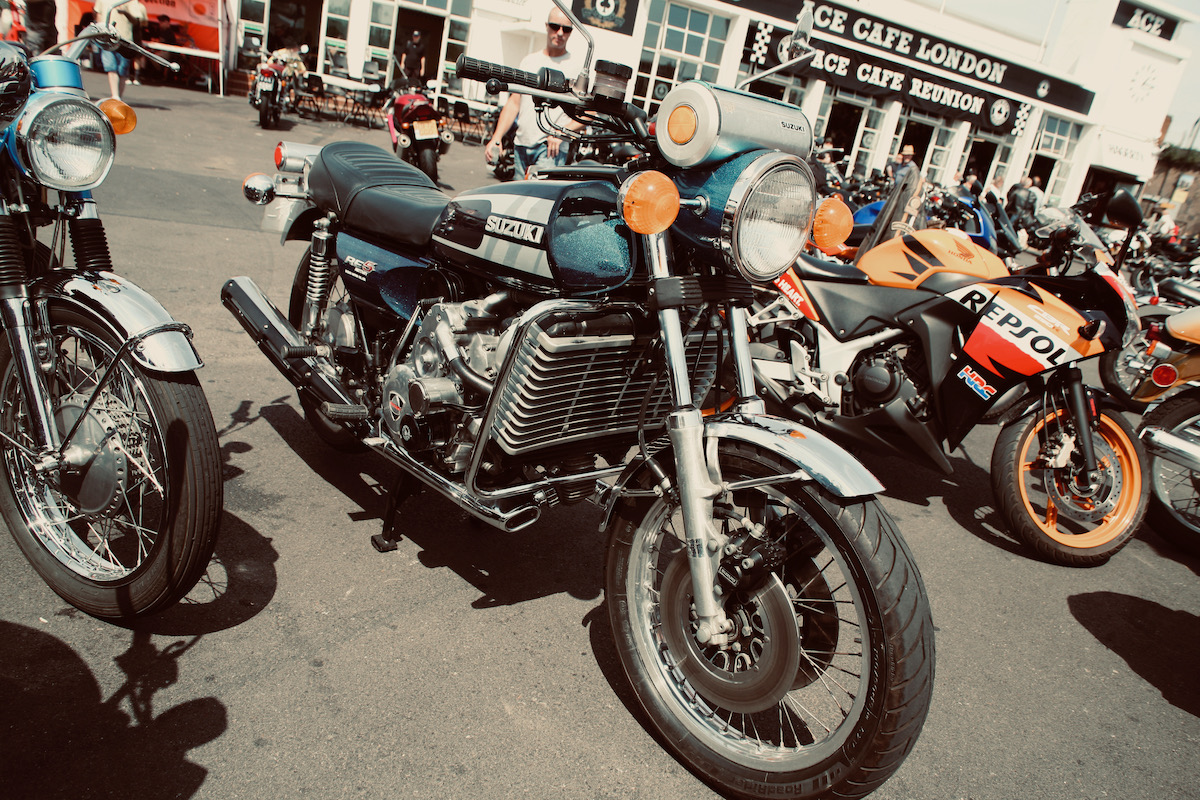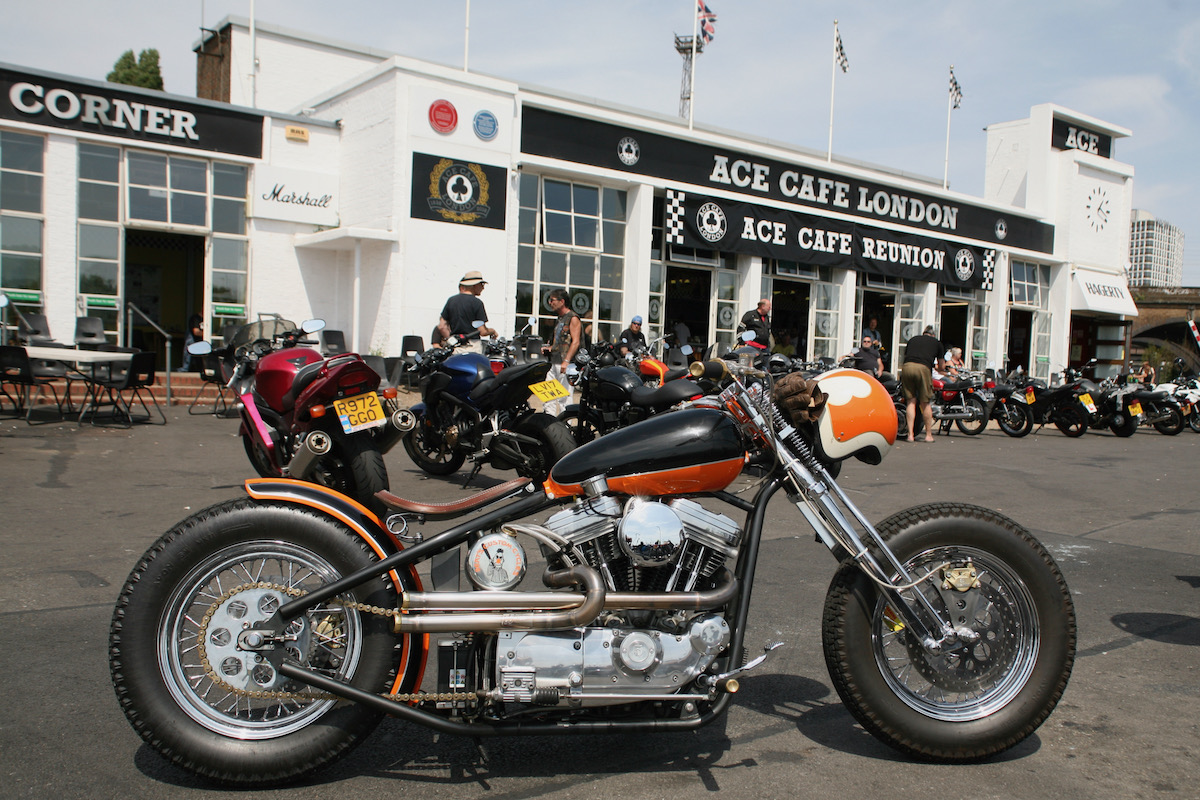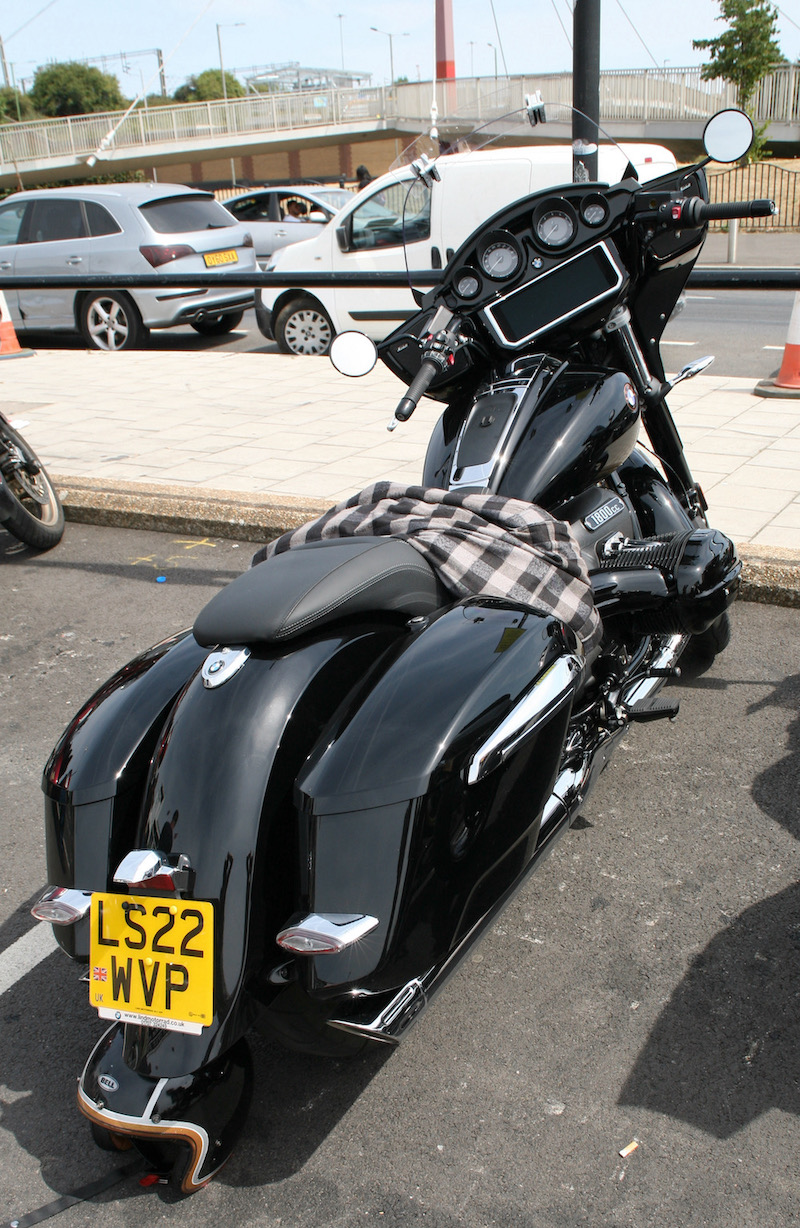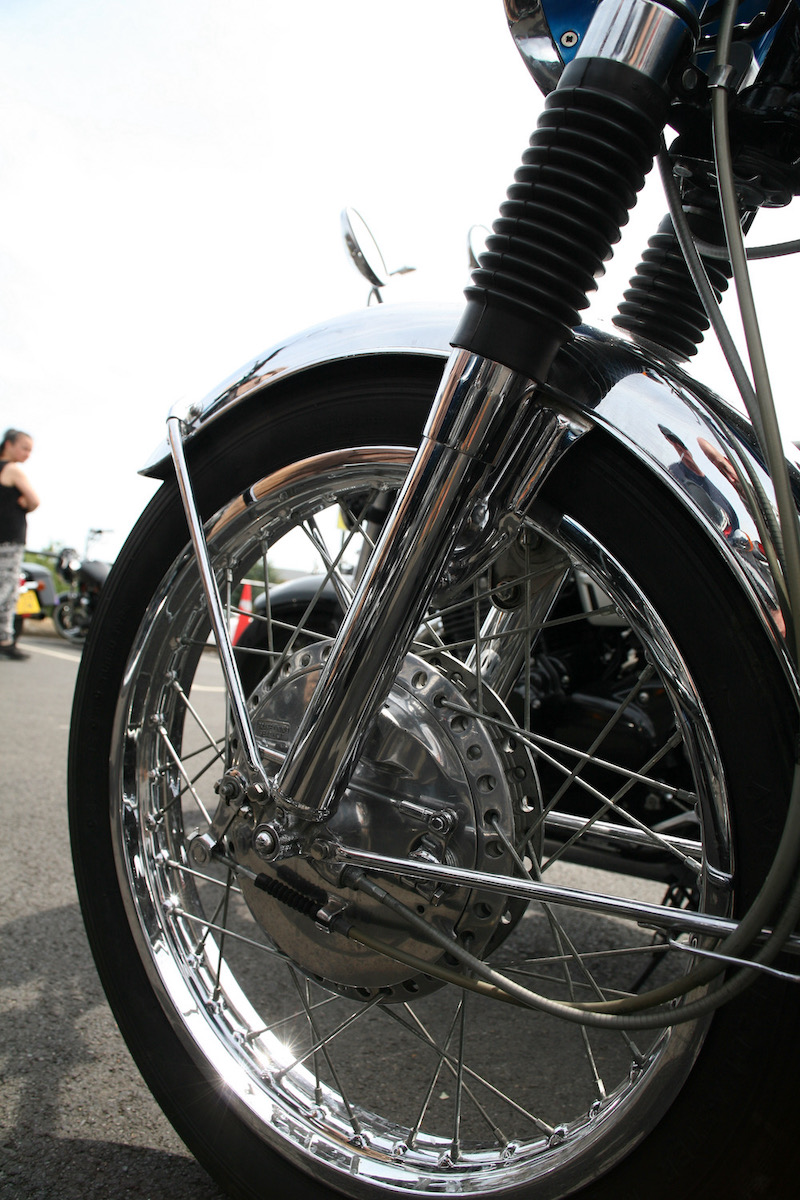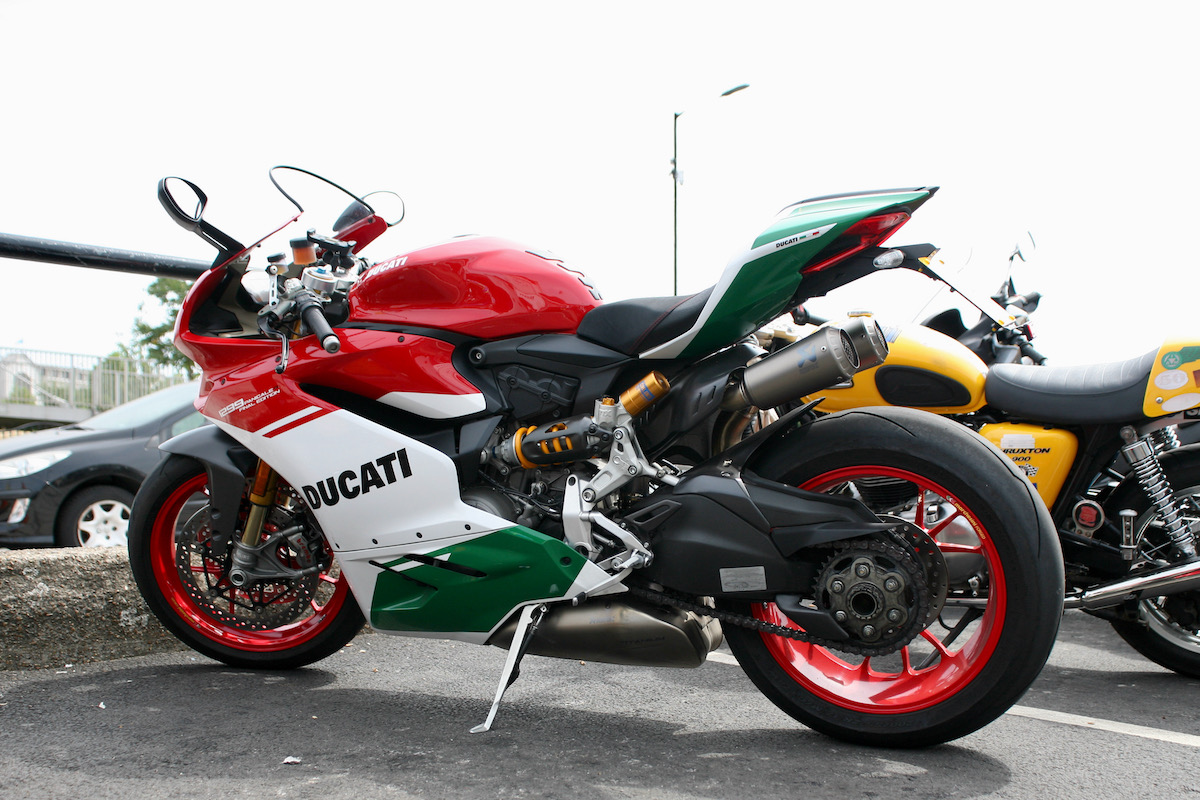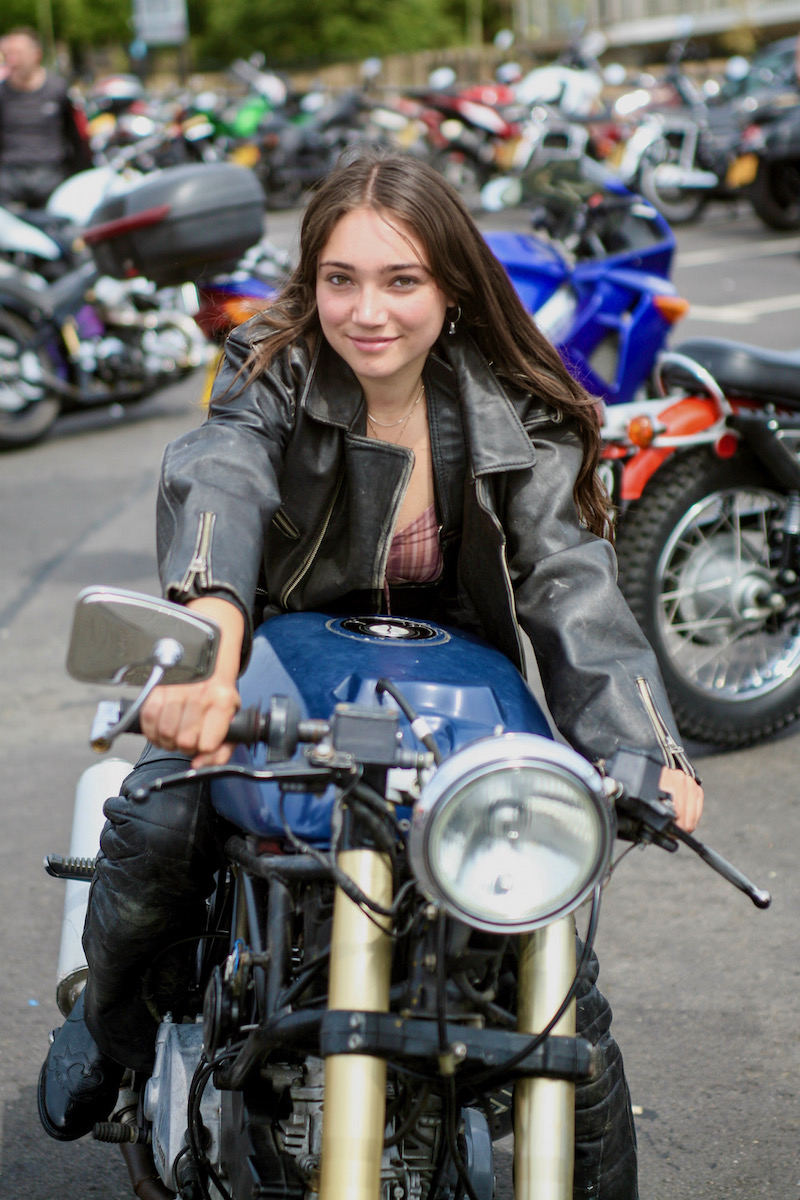 Click on the photos below to see the rest of the gallery:
And please consider contributing to our CROWDFUNDER – and if you do, please tell a friend.
Please follow and like us: