Motorcycle Theft – a Modern Phenomenon?
There have been all sorts of claims about the current extent of bike theft and whatever the actual figures might be there can be no doubt that it has become a major focus among motorcyclists on social media.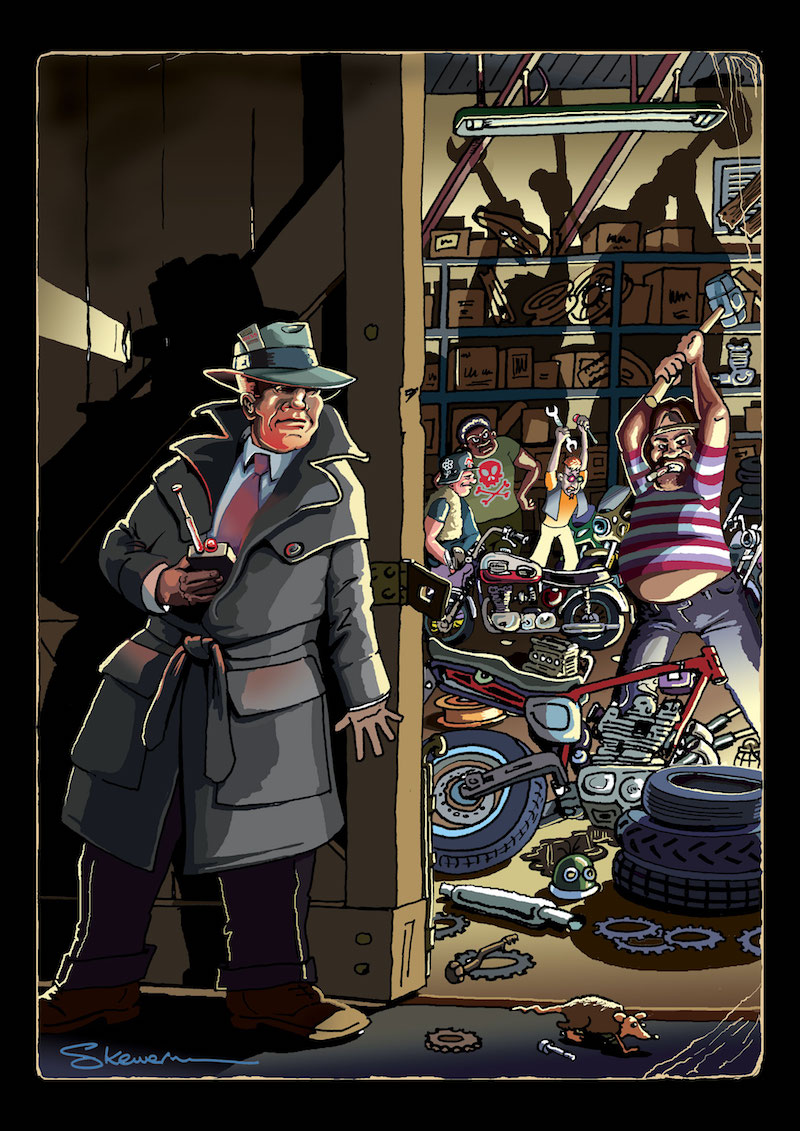 This coming Saturday, April 1st, will see a pair of UK Motorcycle Theft Protest Awareness Rides in the London area (leaving from the Ace Cafe and Greenwich Park) and we are hoping that one of our contributors will be reporting back on the event.
In the meantime, as we suggested at the top we aren't really sufficiently up to date on the figures and statistics to be able to add a great deal to the conversation but it occurred to us that you might be interested in this pair of classic stories from our archive.
---
Fear & Loathing in La La Land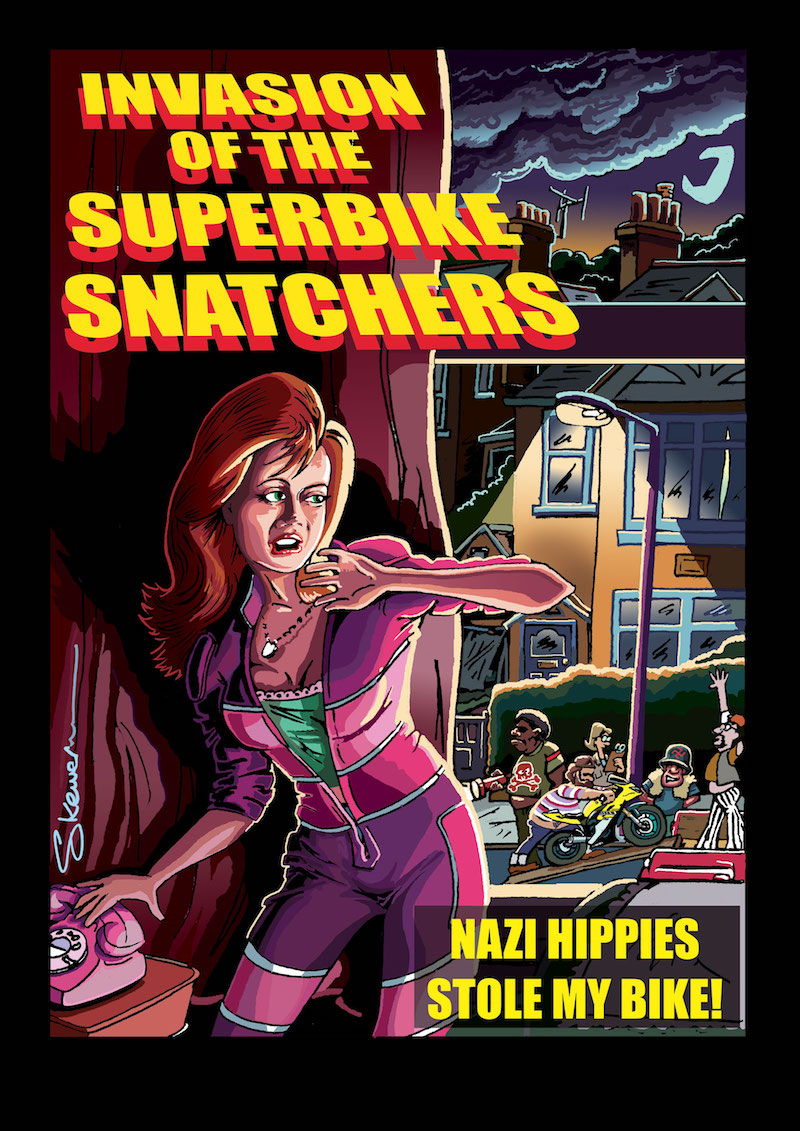 ---
Nine Tenths of the Law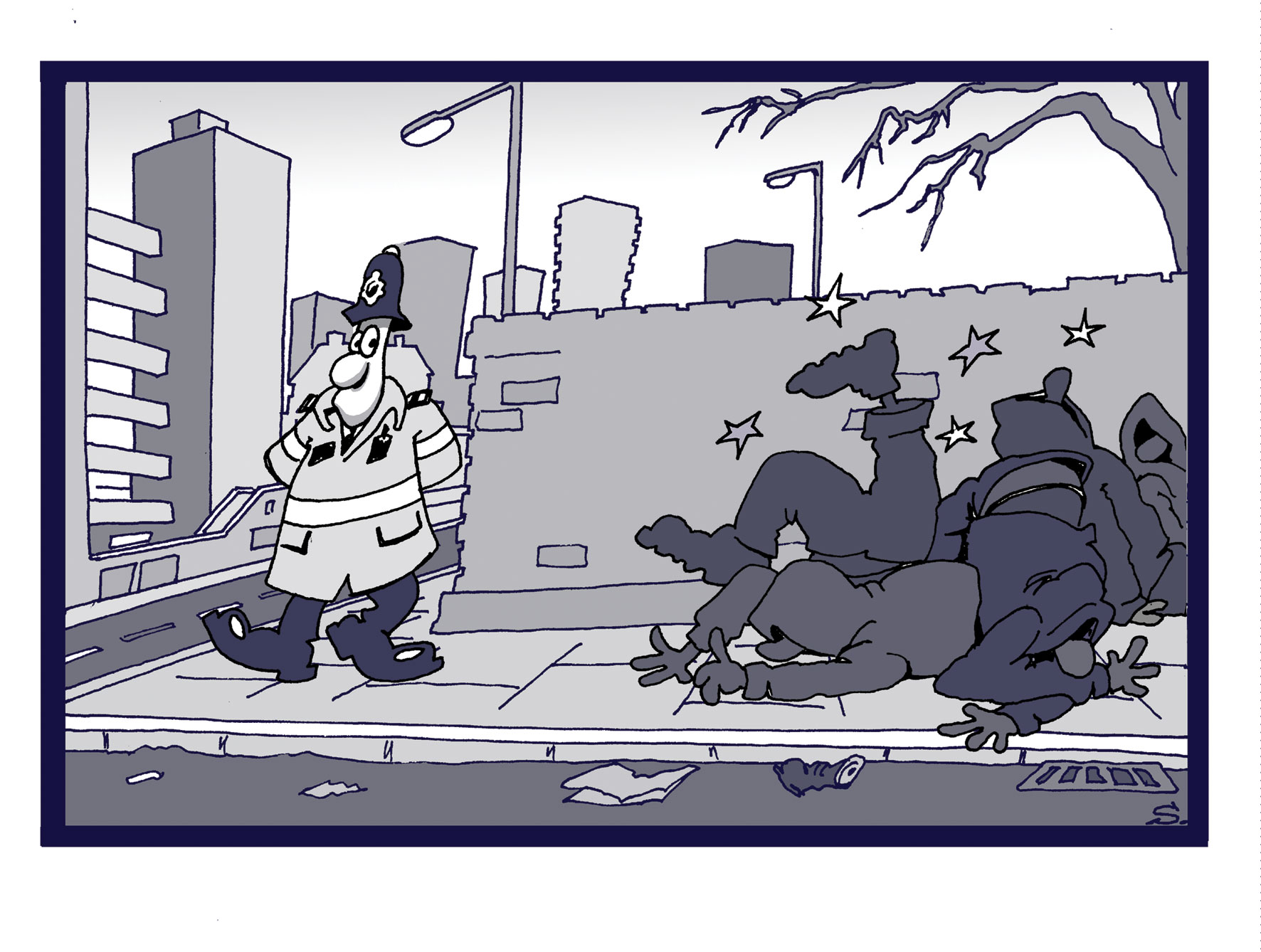 Please follow and like us: