What's Old, Orange & Outstandingly beautiful?
This South London meeting between a genuine 1972 Craig Vetter Hurricane and a lovely XR750 tribute (on a 1968 plate), took place over ten years ago but for one reason or another never made it into the printed version of The Rider's Digest and has languished in the archive ever since.
One of the images caused something of a stir when it was shared in the Bikers 60s 70s photo collection group on Facebook, so we thought it might be a good idea to share a few more snaps that everyone can enjoy (as you'll notice, the owner of the Hurricane was lucky enough to possess more than one iconic vehicle).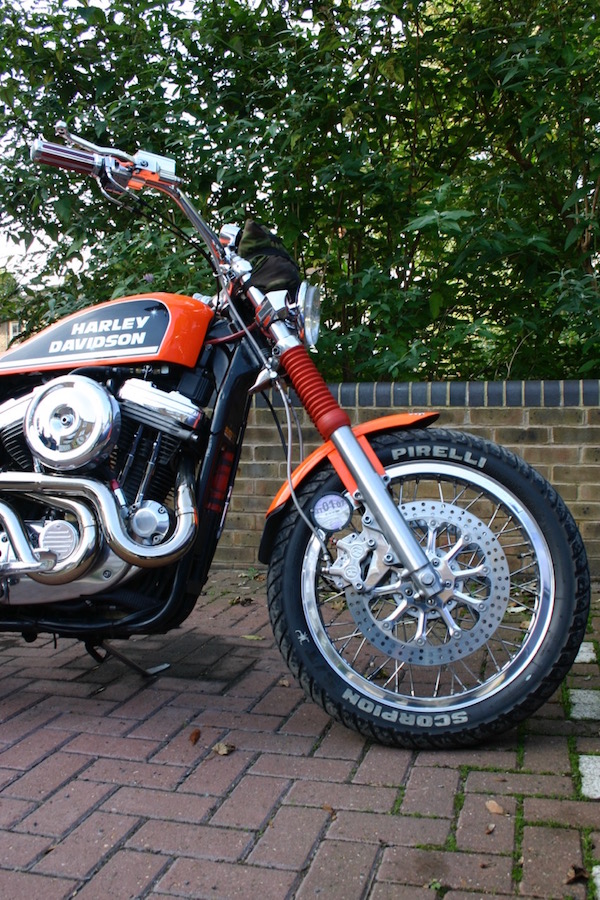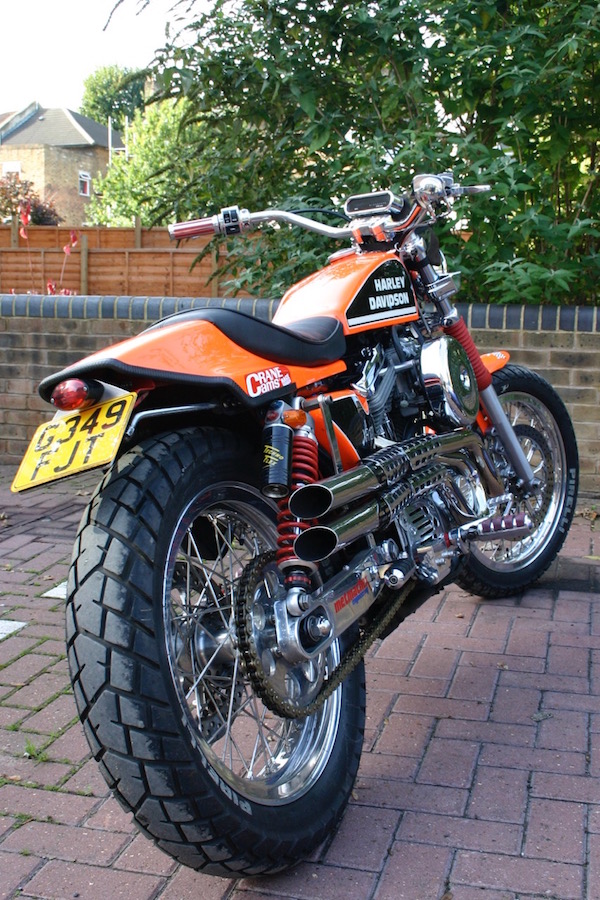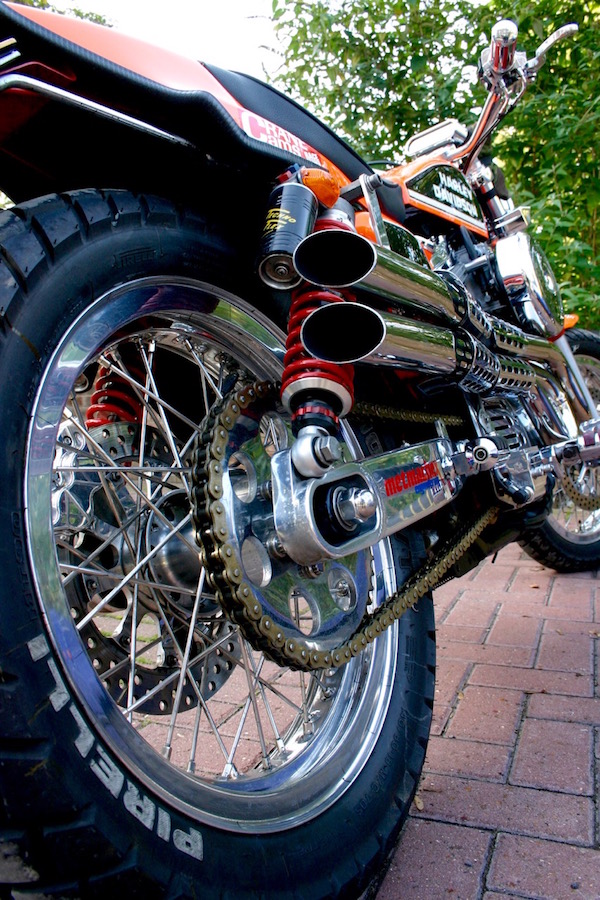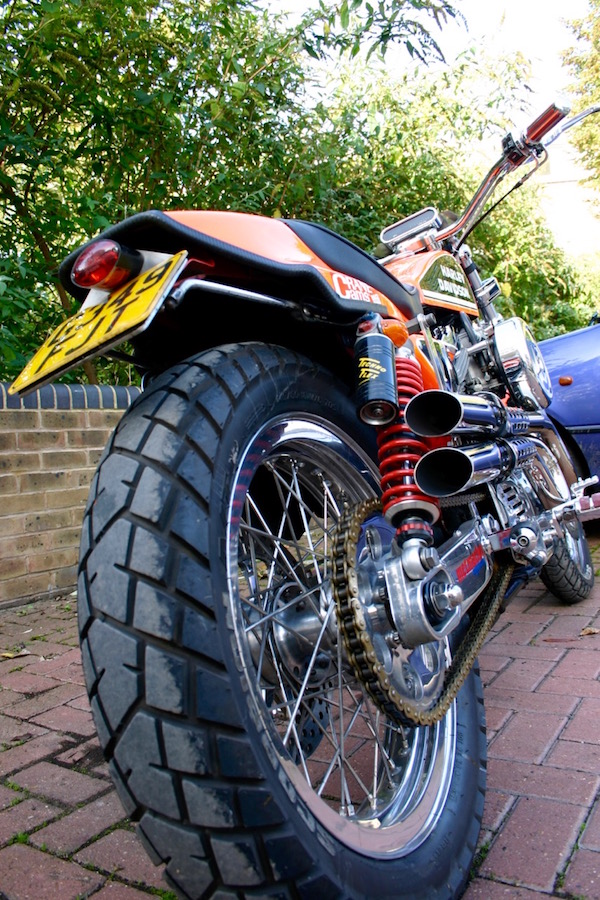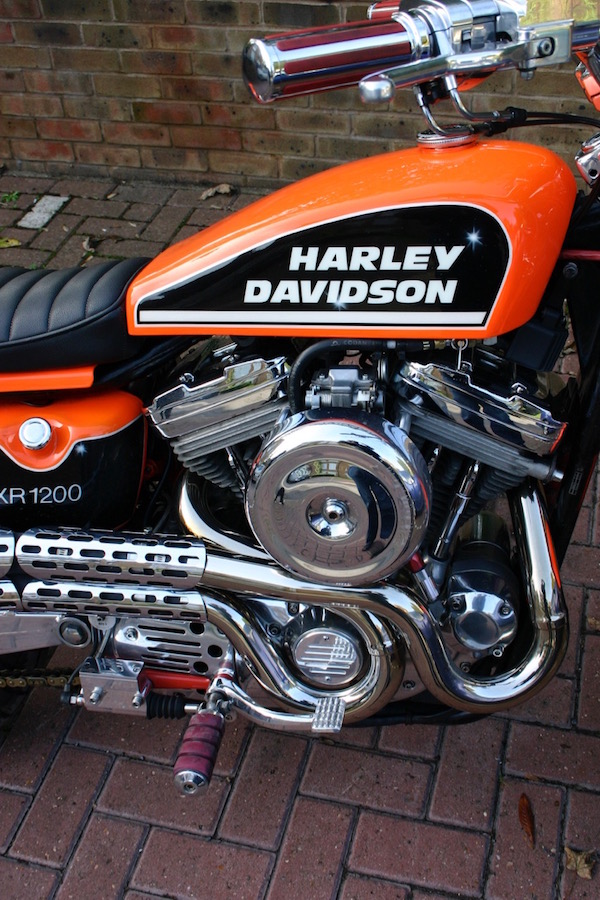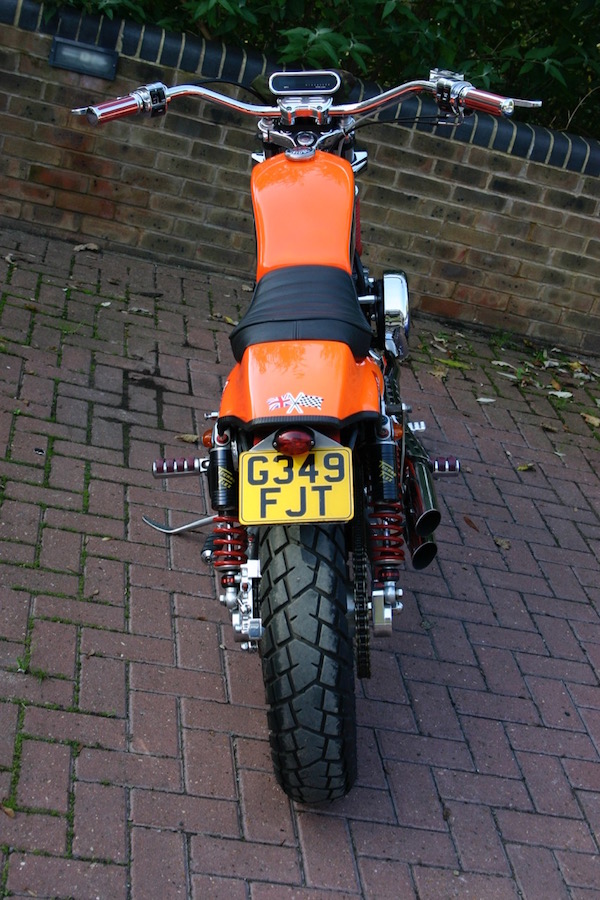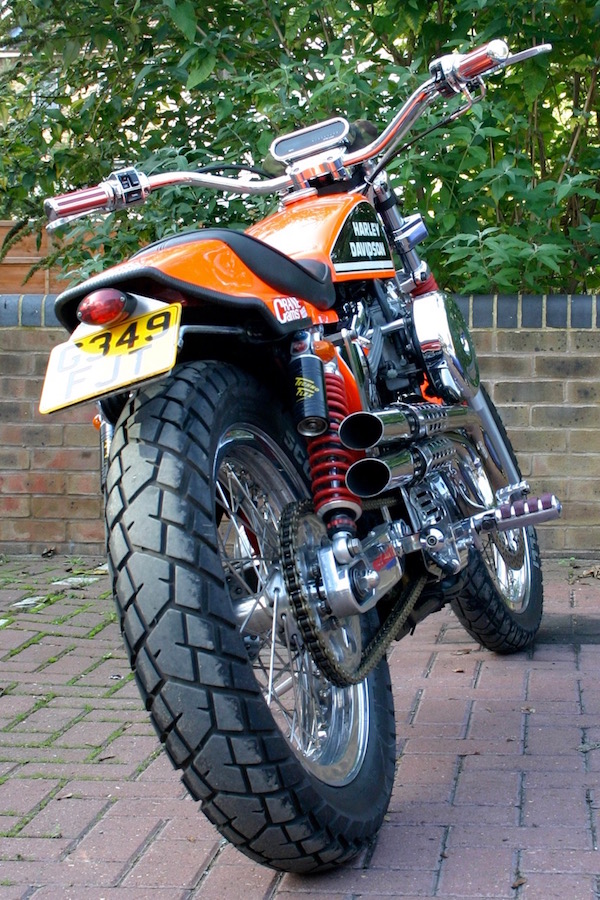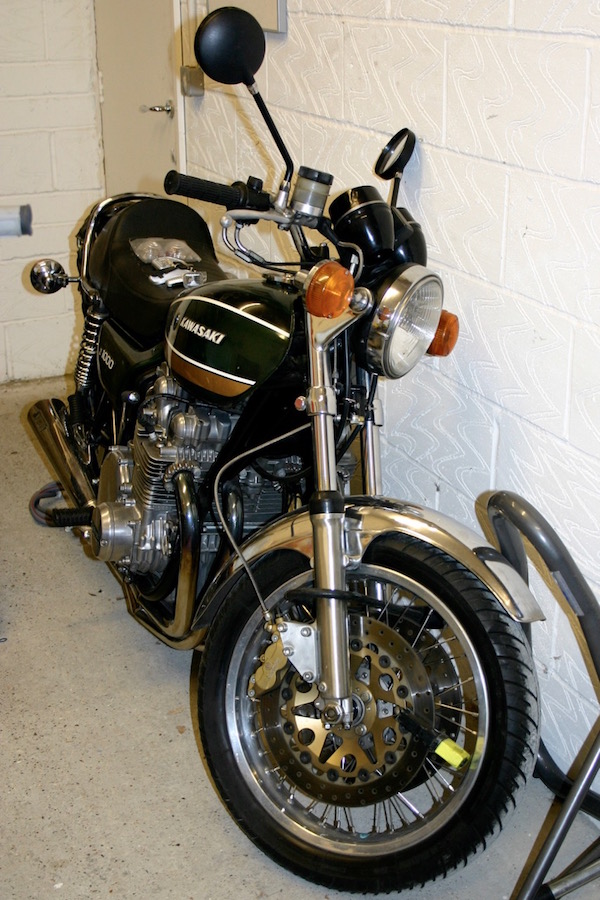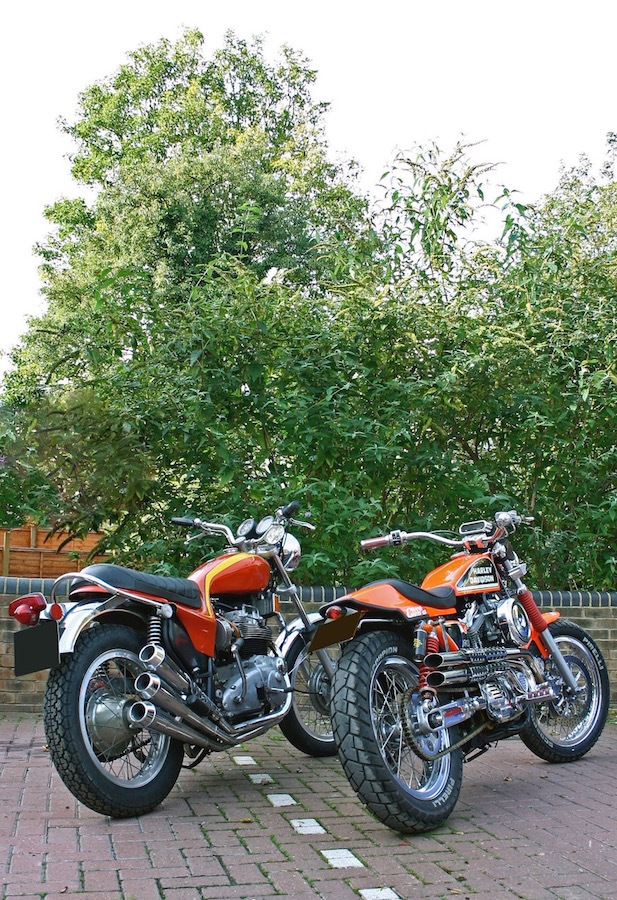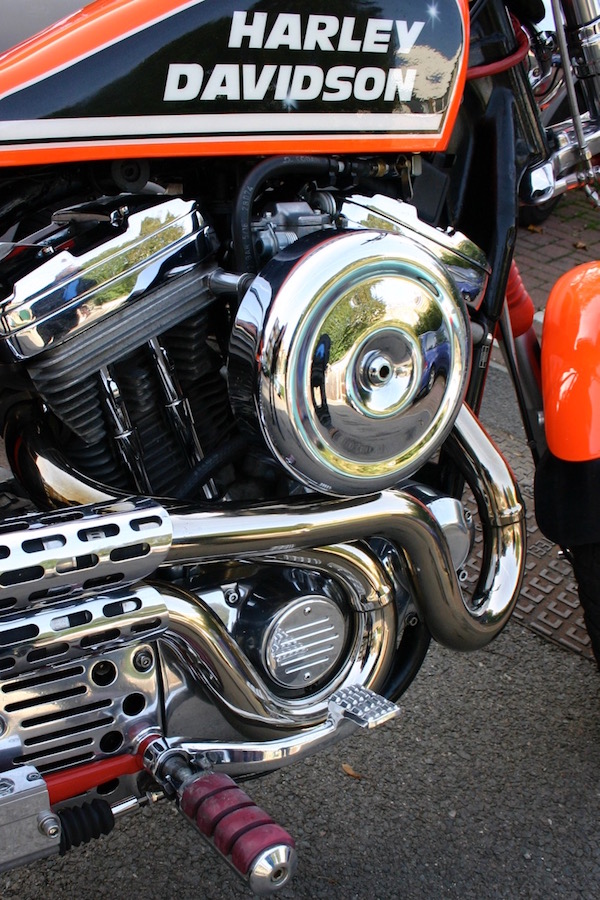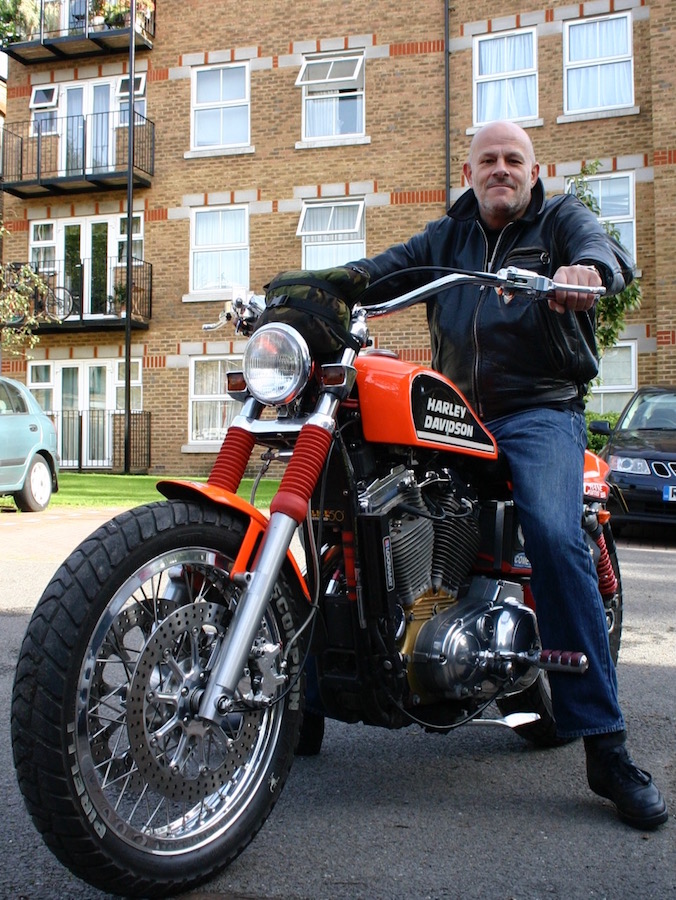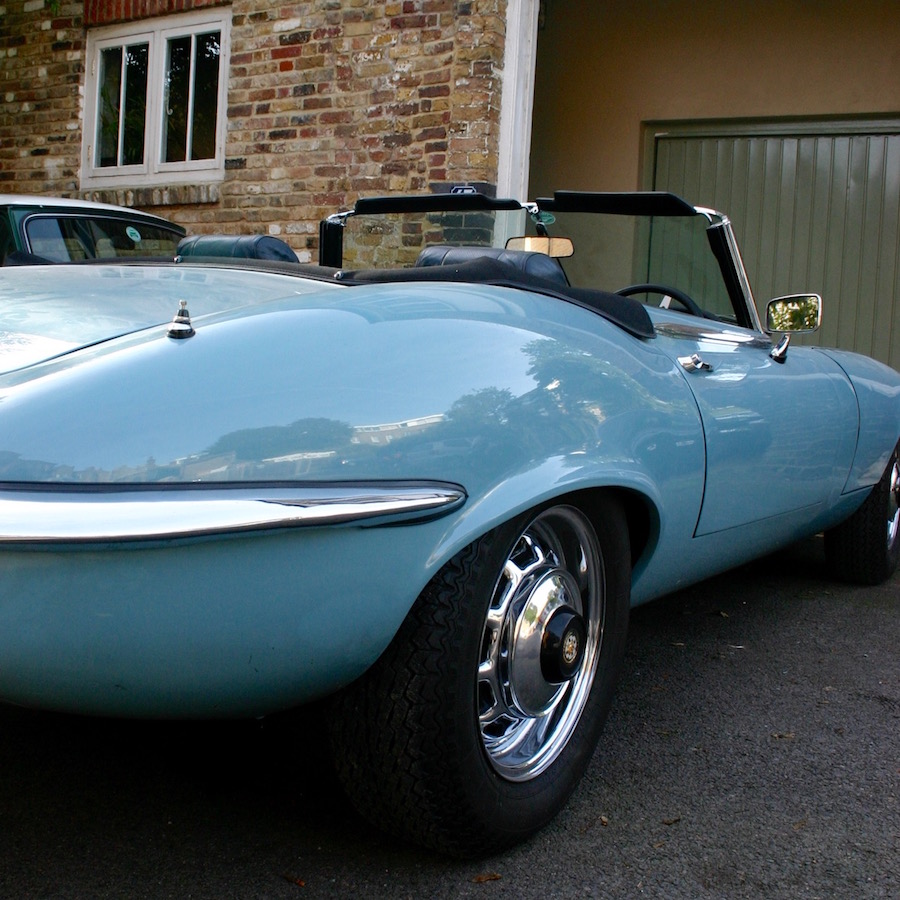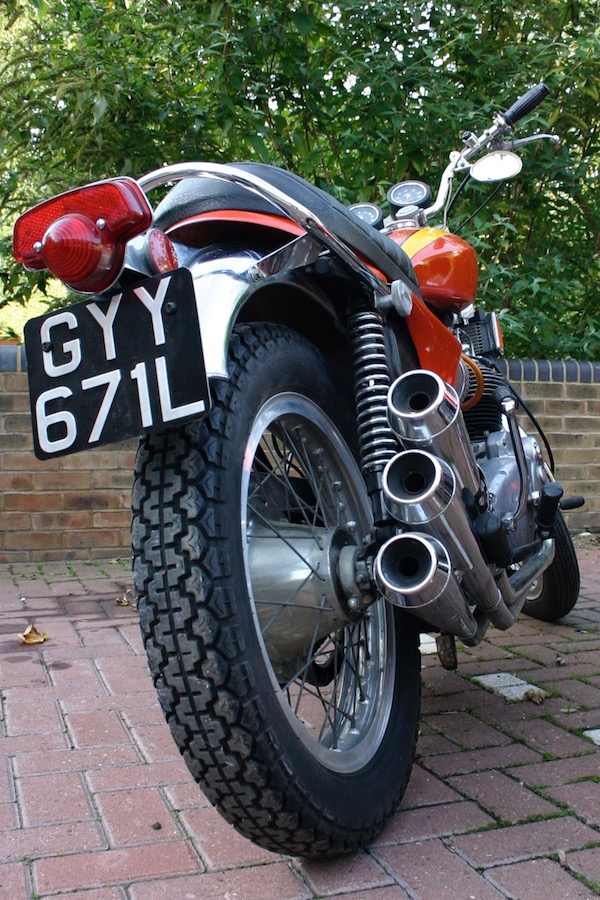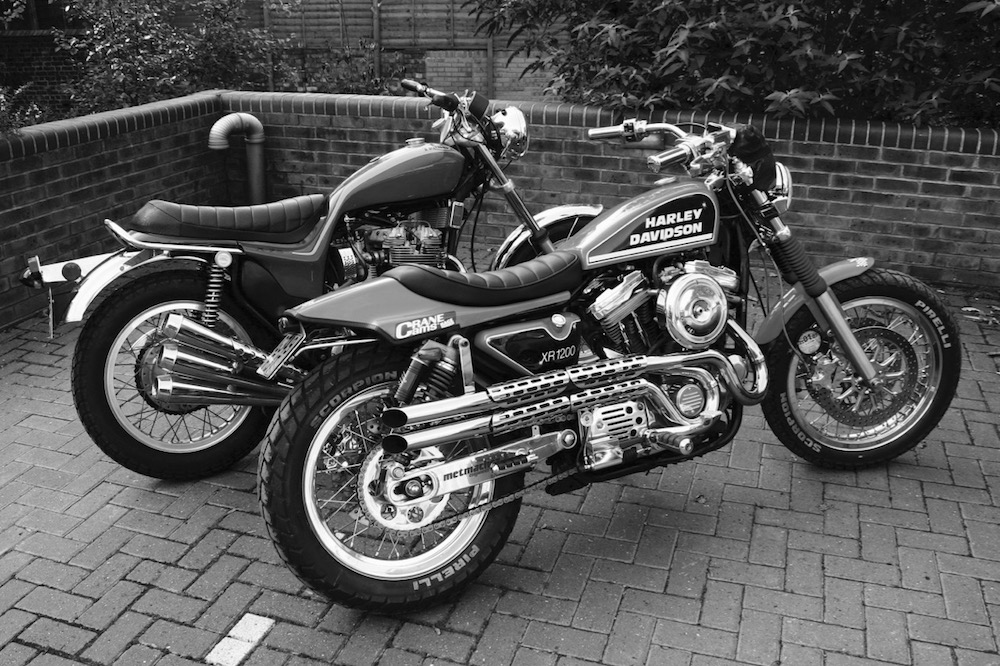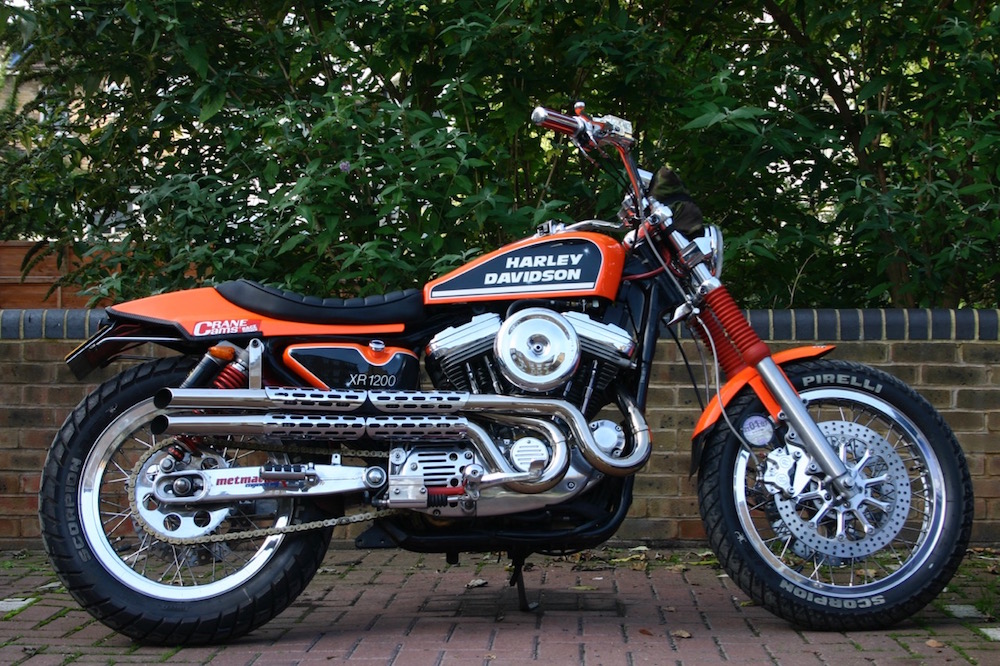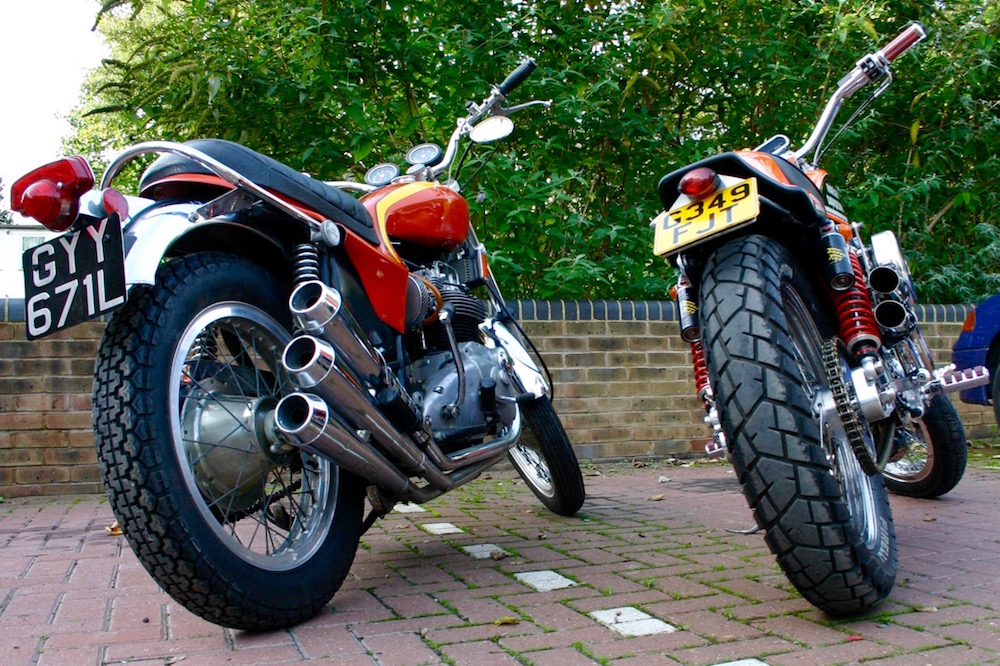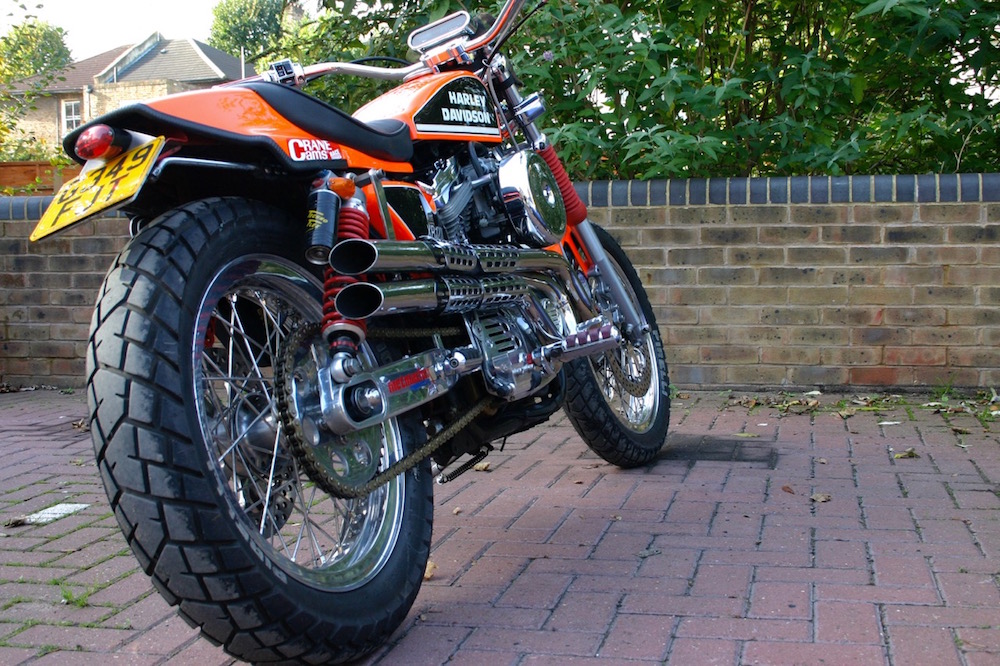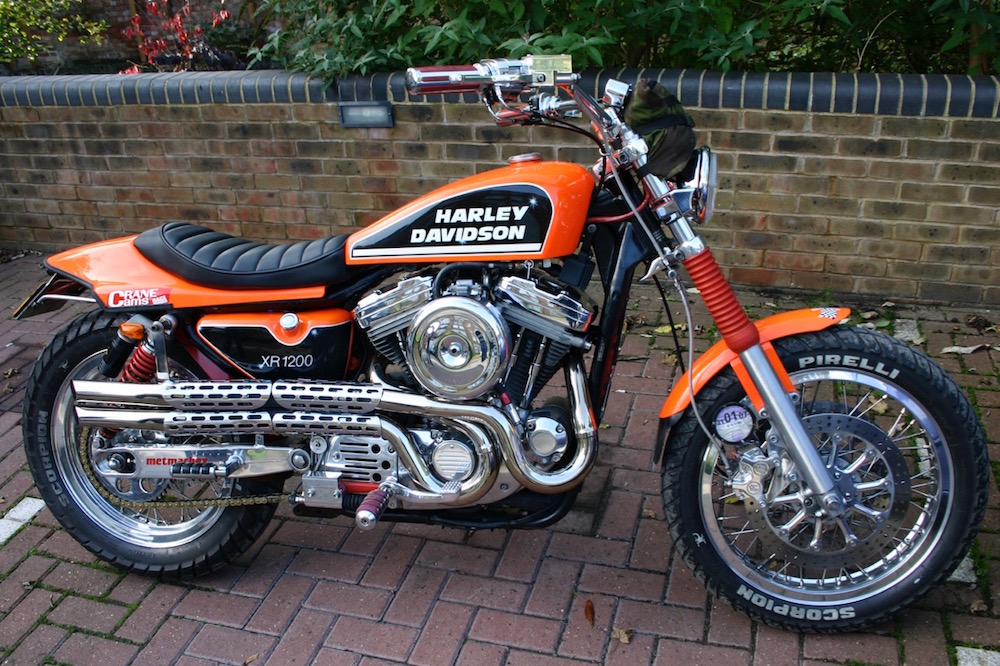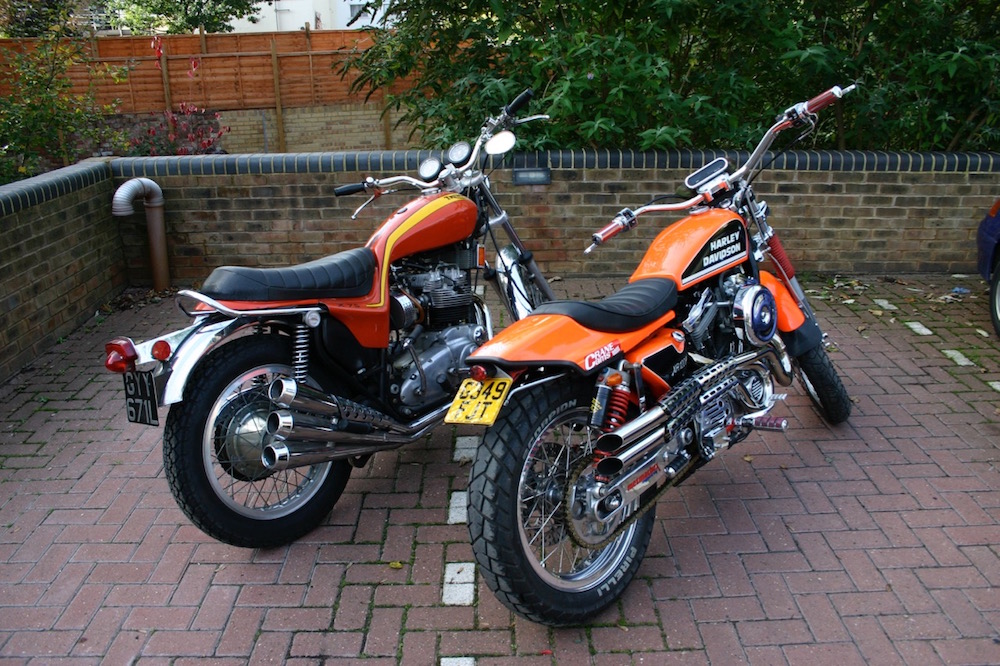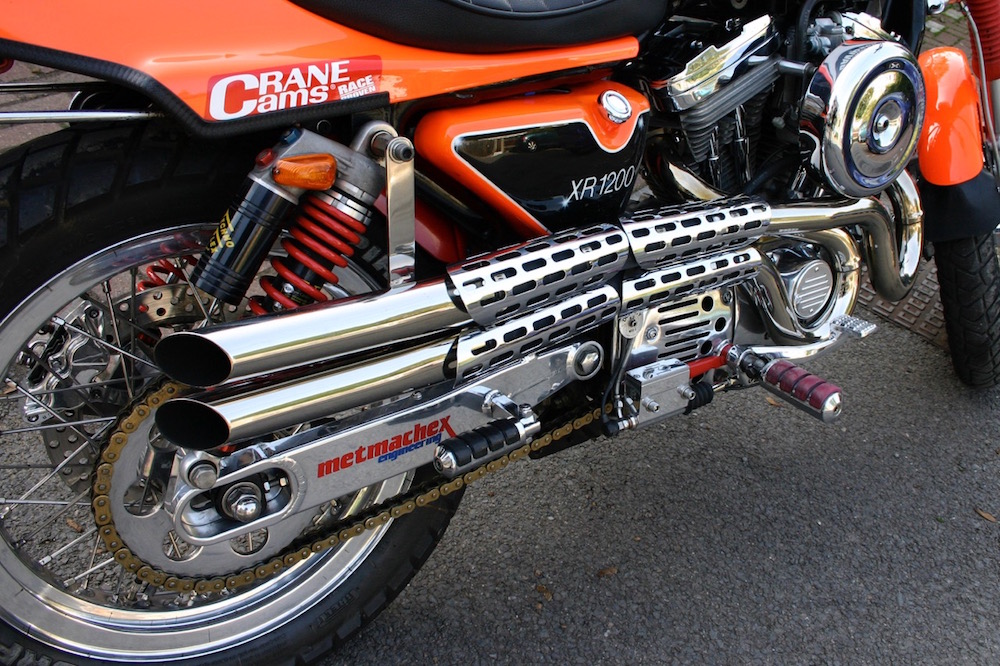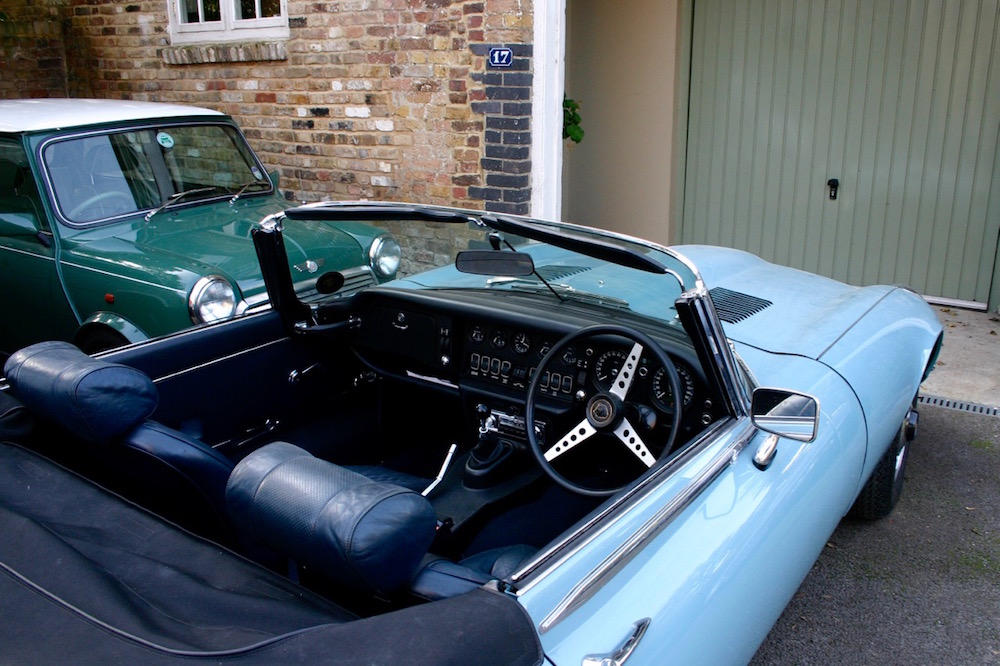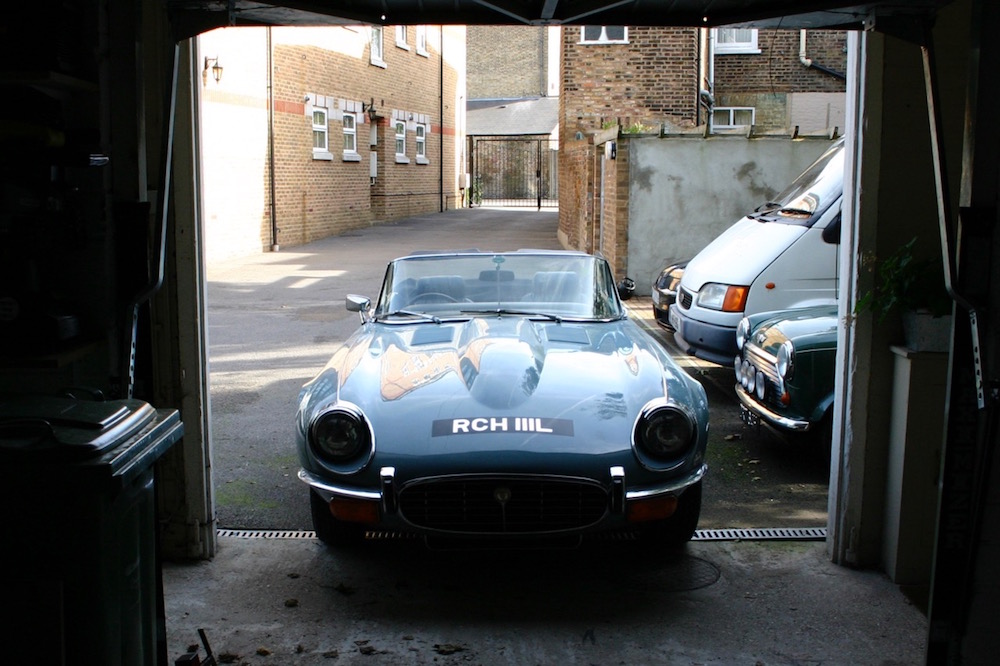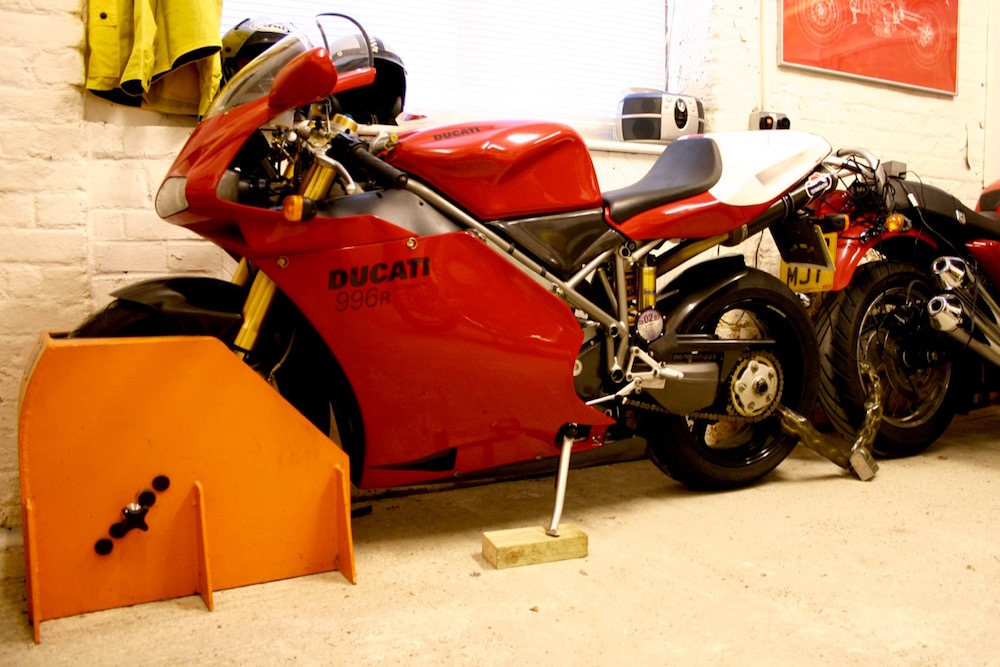 Please follow and like us: