[vc_row][vc_column][vc_empty_space height="30px"][vc_column_text]
This story has caused barely a ripple in the mainstream media but there's been a fair bit of chatter within the 'biking community' and although the responses have varied widely – largely dependent on the kind of group who were discussing the issue – they have invariably all been 'appalled' for one reason or another.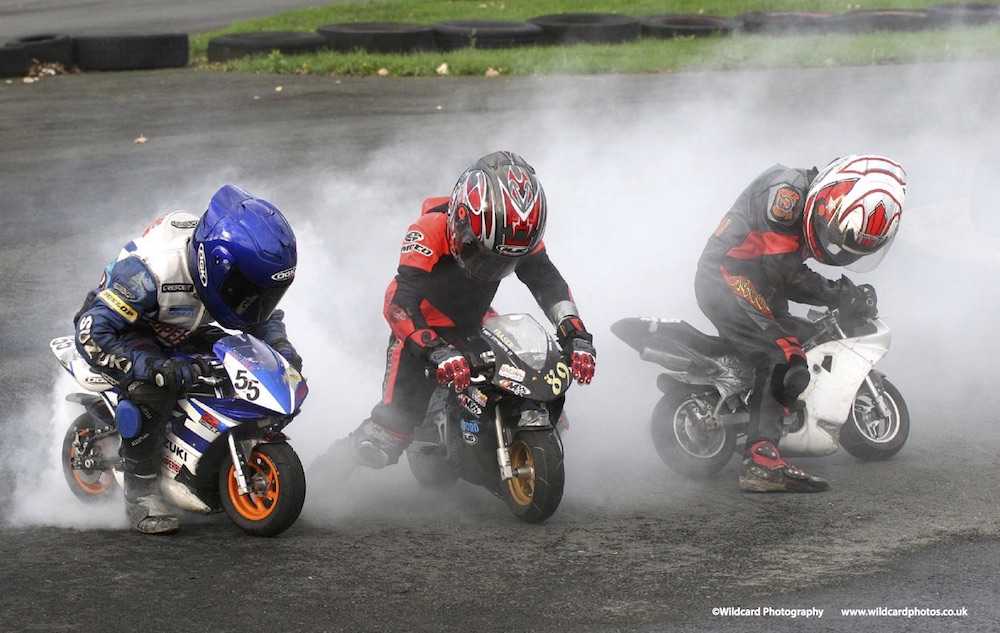 This subject in question is an injunction taken out by Harlow Council in Essex banning 'unauthorised ride outs'. The injunction, which is apparently the first of its kind, covers the entire town and will be in place until 31 March 2017. It bans groups of two or more people from taking part in unauthorised ride outs between 10:00 and 00:00 (presumably because all real troublemakers are tucked up in bed by midnight?) on any public land or public highway in Harlow. Anyone breaking the injunction would be in contempt of court and could be sent to prison.
This is reminiscent of the area near the Ace Cafe that motorcycles were banned from a while back because of the behaviour of comparatively few riders who were either terribly irresponsible and dragging down biking's good name or merely high-spirited, according to who you spoke to (can anyone tell us if that ban is still in operation?).
We know that the Digest's readership includes people from right across the biking spectrum and while we are pretty confident that most of you would agree that it is appalling that motorcyclists can be singled out and persecuted so readily (although a lot of the biker groups seem to be ignoring the fact that this injunction applies to cars too). Nonetheless there's an interesting discussion to be had about what should be done about "marauding gangs of moped riders terrorising the local citizenry"* – including the possibility of doing nothing. (*©The Maily Express)
This short Channel 4 video does more to explore the underlying issue than anything you would read in thousands of column inches of tabloid reporting:
[/vc_column_text][/vc_column][/vc_row]
Please follow and like us: