The Progressive International Motorcycle Show (IMS) Zoom press conference yesterday was a case of good news/bad news.
The bad news was not unexpected: There will be no 2020/2021 series of IMS shows here in the States, although the press conference and press materials were careful not to mention Covid-19.
The good news was a surprise: after 39 years as a traditional indoor event, beginning in the summer of 2021, IMS will move its series of shows outdoors. Echoing such other motorcycle events as Expos and rallies, the idea is to create a festival atmosphere of food, music, and local culture as well as powersports. And, of course, IMS will continue to showcase the latest motorcycles, gear, and aftermarket accessories.
Now called IMS Outdoors, the traveling show will not announce which local cultures, or markets, will be visited until December. Currently there are sixteen different locations, all outside major cities, under consideration of which half will be selected. To a degree, the choices will reflect the areas in which IMS has traditionally set up shop: The South, the Midwest, Southern California, and the Northeast (what had been the New York show), and so on.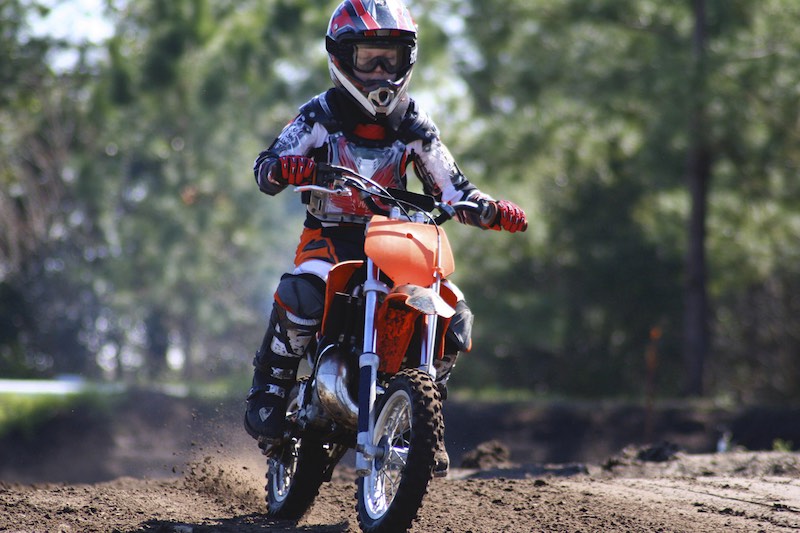 Part of reasons for going outdoors and staying outdoors is the increasing number of sales of off-road vehicles, which are seen as a gateway to onroad riders. Another is that the cost for vendors is lower than it would be in traditional convention centers. The New York show was often remarkable for which major marques didn't participate in a given year.
IMS Outdoors will also include such "adjacent lifestyles" as RVs, e-mobility, and overlanding. There will be greater opportunities to test ride bikes at the show and even plans to have organized rides to the shows.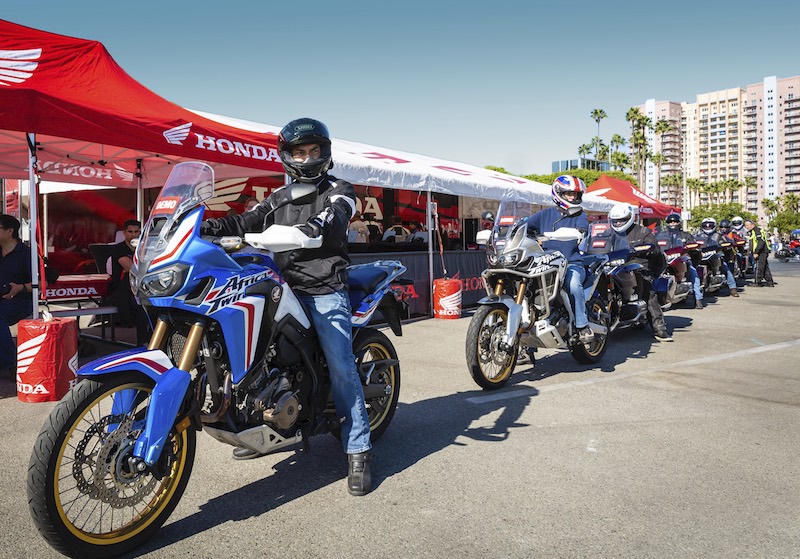 While for some there are echoes of such existing events as the Overland Expo, the spokespeople were quick to stress the differences: IMS Outdoors will focus on two and four wheel powersports while Overland is more about camping and RVs. Camping, however, will be available for those attending IMS Outdoors.
The IMS event will also continue such legacy attractions as Shift, Adventure Out, and Discover the Ride. More than 3,000 new motorcyclists had their first ride at an IMS show.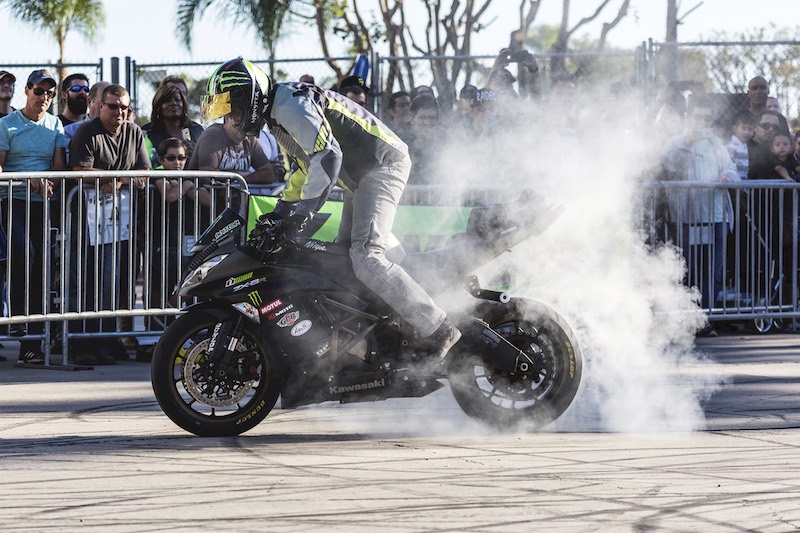 Each show will remain a three-day weekend event, but will now have limited capacity and will include "all-secure" protocols.
No one will know how the changes will transform IMS until the end of next year. However, they do reflect a growing anti-urban bias in popular culture in general and marketing in particular. And there are questions about how people will get to these shows, whether for a day or a weekend. Not everyone likes camping and not everyone can or wants to spend three days at a show.
Getting to a less centralized location may take more time and cost more money as well. Last year, my out of pocket expenses getting to IMS was round trip on the subway. Out of town could easily be ten times that amount, if not more.
IMS has reserved the possibility of returning to traditional shows. My guess is that there will eventually be some sort of hybrid: certain markets or locations favoring the traditional approach and others going for the great outdoors.
Jonathan Boorstein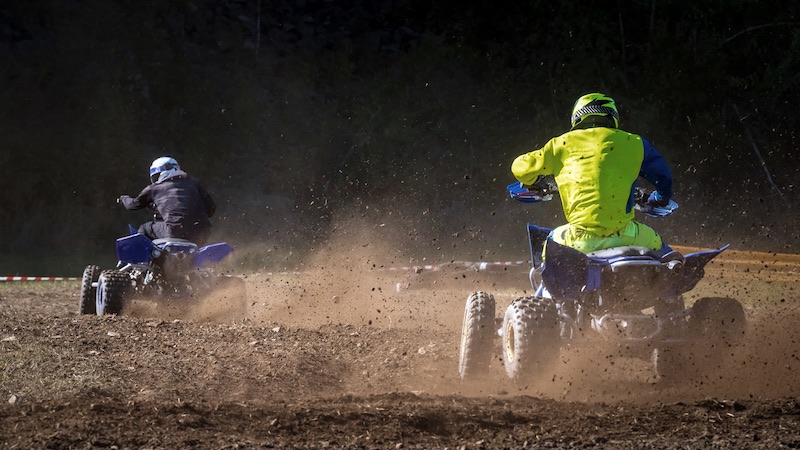 Stop Press
In the tsunami of the Sturgis Motorcycle Rally and the wake of the IMS not only cancelling its 2020/2021 season, but also moving the series from winter to summer and from indoors to outdoors; now the American International Motorcycle Expo (AIMExpo) has cancelled its January 2021 show.
The Eighth Annual Show had been originally scheduled for October, but was postponed to January because of the Covid-19 crisis. The event was also to mark the first years of a partnership with Tucker Powersports, which had been running its own dealer training shows since 2008. No new date has been announced as yet, nor even a date when dates will be announced. (IMS announced that the dates for its first series of outdoor shows will be announced in December.)
What that means to the poor biker just looking for a ride remains to be seen, but the prognosis is not good. Even before the Covid-19 crisis, the market was weak and marked by declining sales. And expanding into niche markets about which the industry has been carefully neutral and suspiciously resistant – targeting people of color, say – could be hampered by the last Sturgis Rally which has brought the popular perception of all motorcyclists to an all-time low. As Paul d'Orleans, The Vintagent, noted, "Sturgis 2020 was the worst PR disaster for motorcycling since 'The Wild One' of 1953."
Sturgis however is only one part of the havoc Covid-19 has wreaked. The fallout from that crisis could be the worst disaster for motorcycling – both the sport and the industry – to date.
JB
Please follow and like us: