We have been featuring an Image of the Month ever since issue 101 back in January 2006, which amounts to a substantial archive of interesting and occasionally spectacular photographs.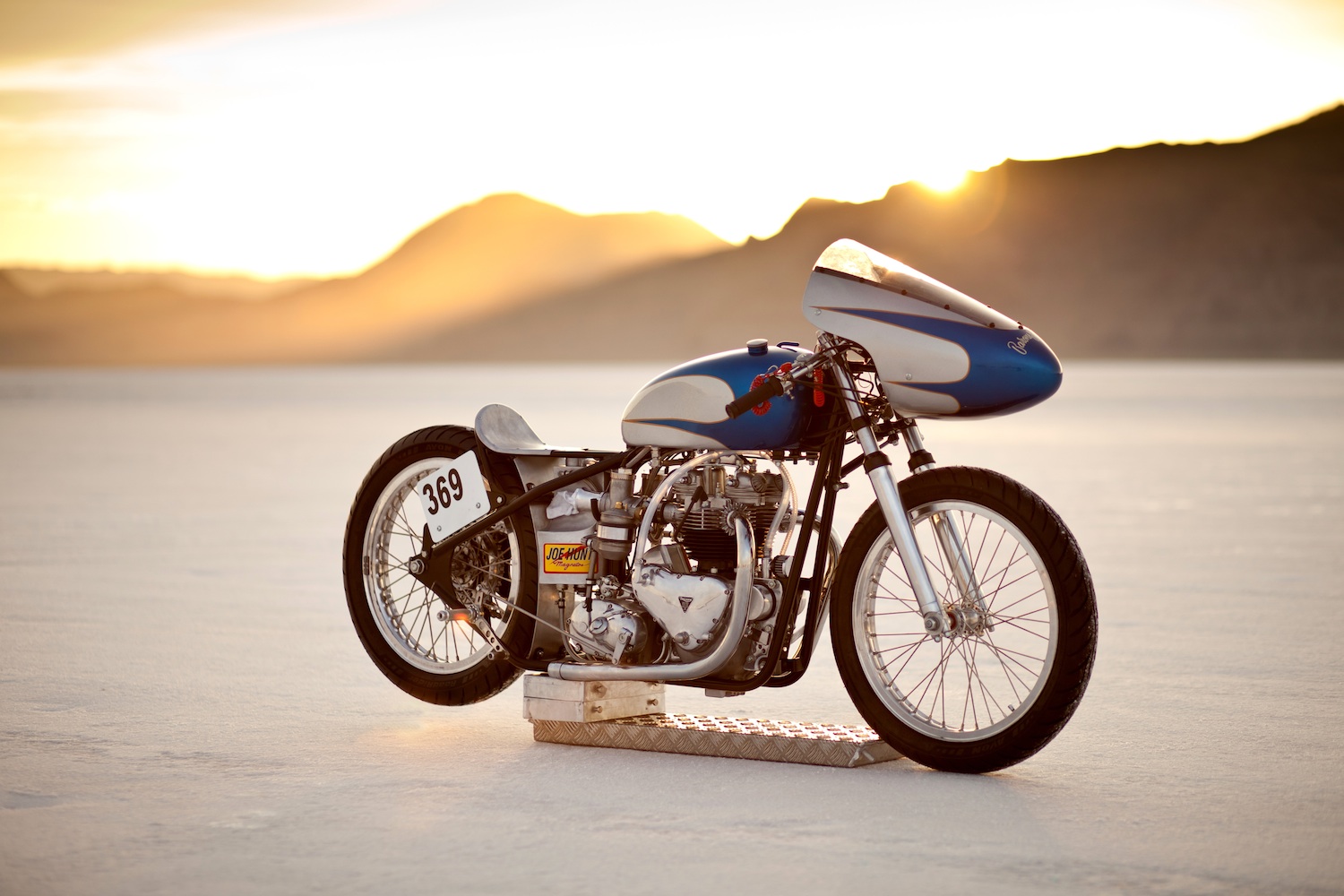 A wide variety of motorcyclists have been responding to our ten Riders' Lives questions ever since the feature first appeared in issue 94 – way back in July 2005.
What was your first motorcycling experience?
What is your current bike?
What bike would you most like to ride/own?
What was your hairiest moment on a bike?
What was your most memorable ride?
What would be the ideal soundtrack to the above?
What do you think is the best thing about motorcycling?
What do you think is the worst thing about motorcycling?
Name an improvement you'd like to see for the next generation?
How would you like to be remembered?
The first respondent was Steve Barber, an otherwise anonymous rider we collared at Box Hill on a sunny summer Sunday. Issue 96 featured the answers of the now dearly departed Scottish author Iain Banks
Sir

Curiosity has finally got the better of me. You featured pictures of David Vanian in two issues in a row but made no mention of his former / current job as lead singer of those perennial merchants of mayhem – The Damned.

Conscious decision or not?

Yours sincerely

John Sanderson

Funny enough we heard a rumour that DV had a night job as the Prince of Darkness, but as he didn't mention it in his answers, we felt we shouldn't print scurrilous hearsay!

Seriously though John, it was a very conscious decision. Anybody you see in Riders' Lives is there first and foremost because they are proud to identify themselves as motorcyclists. We've run a number of 'celebrity' Rider's Lives (starting with bestselling Scottish author Iain Banks) but they have all been included on that basis, so we've never felt the need to be all 'Hello magazine' about it — Ed)
We have maintained the mix ever since, dropping in biking musos like David Vanian, radio DJs Mary Anne Hobbs and Andy Kershaw, legendary racers Phil Read and Steve Parrish, and iconic bike journos Mark Williams and Dan Walsh among the great unwashed of bikerdom.
The Rider's Digest started out in the summer of 1997 as free recruitment rag for the London courier industry and with its mix of relevant, real world articles, job adverts and a despatch friendly Service Directory (forever fondly referred to as the 'bog guide'), it rapidly became an indispensible monthly read for the capital's professional riders.
By the turn of the century the magazine was circulating through a variety of dealerships, tyre shops and rider venues across the Southeast. It went national in the spring of 2008 and at its peak it was circulating 32,000 free copies a month in venues across the UK.
A year later it launched a 130+ page edition (starting with issue 138), which was available through WHSmith and all of the usual retail outlets at £2.50 a time. Unfortunately it is incredibly expensive to enter the world of commercial publishing and the steady strain it put on the magazine resulted in it going bust after issue 163 in September 2011.
However the response to its demise was so heartwarming that it was decided to revive it as an online publication. Issue 164 went out in PDF form in March 2012 followed by another thirty issues – initially monthly then later quarterly – the last of which being 194 in summer 2016. All of them are available via our shop.
We switched to this altogether more digital friendly 'Live' version for the start of 2017, which will hopefully encourage wider dissemination via social media. If you like what you see, please be sure to share it with all of your friends.
Please Visit Our Sponsors

Domain Registration & Web Hosting Provided By DOMAINSRUSH
Check if your domain is available for registration.
The Rider's Digest online and for its progress since then. He draws on a wide range of international contributors all of whom are passionate motorcyclists – or at least passionate about bikes – and range in age from the geriatric riders of his generation to our Girl Biker who was still restricted to 50cc machines until 2016.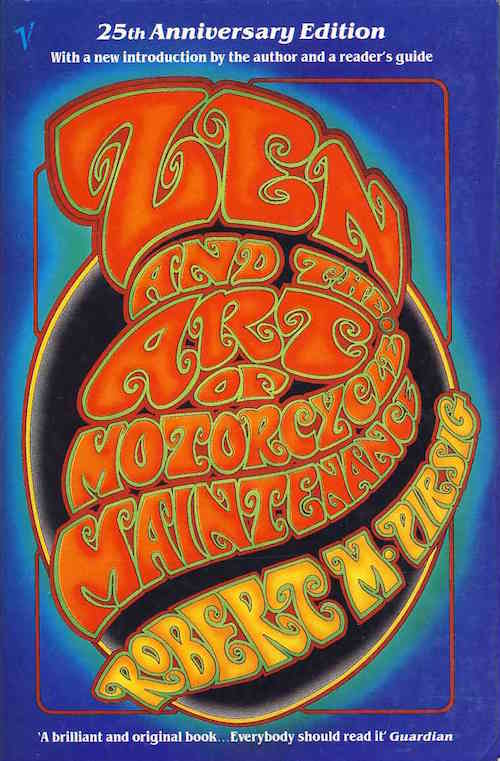 There are some ridiculous stereotypical impressions of bikers out there; there are people who sincerely believe that we are all big butch macho men who listen to nothing but heavy metal music and are more or less entirely anti-intellectual and while we accept that there are quite a few riders who are as happy to squeeze into that description as they are to struggle and wriggle into their twenty year old leathers (that obviously shrank somewhere along the way!) you only need to pop down to your local riders' venue on a sunny Sunday and speak to some of the people gathered there to realise just how absurd those sort of assumptions are (and yes of course that profile couldn't possibly be applied to the millions of women who are riding motorcycles worldwide today, but that's the whole point, aside from being pitifully lazy, generalisations are invariably woefully inaccurate too).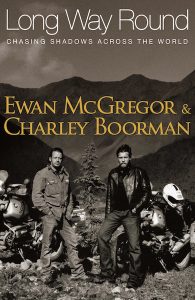 Putting machismo and metal aside, if the anti-intellectual bit had any basis, how do you account for all the highly intelligent motorcycle centred books out there? There's no question that they have an extensive audience but in such a specialist world how do manage to sort the truly transcendent from the terminally trashy?
The Rider's Digest began reviewing books in issue 165 and since then Jonathan, our Motolit & Culture correspondent, has produced an extensive archive of in depth (or 'forensic' as one congratulatory letter writer described them) critiques of every possible literary connection between bikes and books.
Those reviews are, to the very best of our knowledge (and we really would be intrigued to hear from anyone who knows different) the most comprehensive repository of its type anywhere but until now this amazing resource has been one of the best kept secrets on the Internet.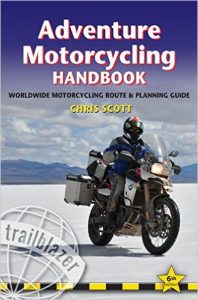 Check it out and please let us know if our conclusions match your own, or if there are books that you would like us to explore on your behalf (N.B. we only review books that are available in the printed form, not because we're unduly snobby about it, but if Jonathan attempted to wade through the thousands of Kindle 'books' that appear almost daily, he'd never have the time to produce such rigorous reviews).