Riders' Lives ~ Phil Read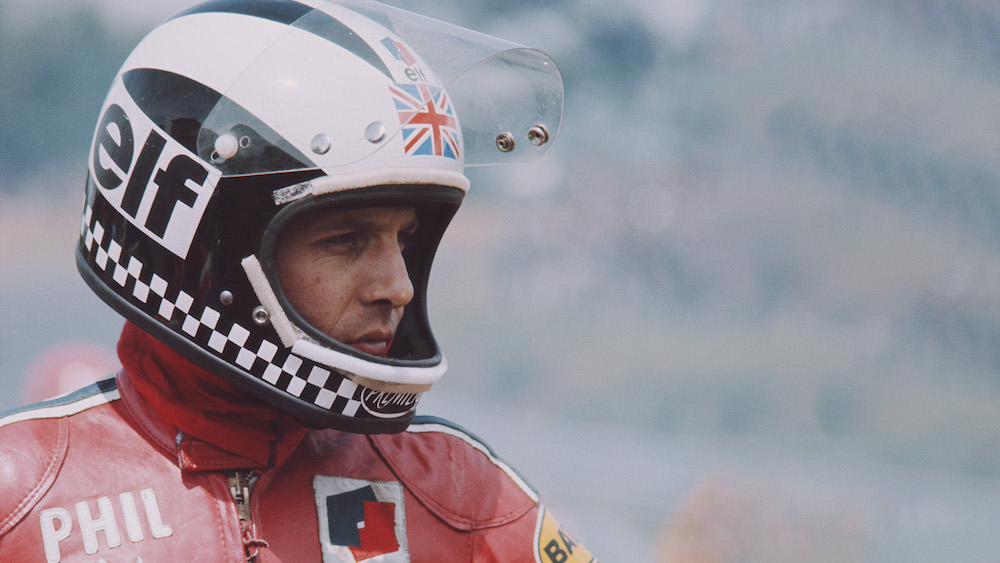 1. What was your first motorcycling experience?
Stealing my Fathers MSS Velo at 12 years old
2. What is your current bike?
MV Agusta, F4, 500 Moto Paton classic racer, 500 Duke BSA racer
3. What bike would you most like to ride/own?
Acabion GTBO70, most expensive enclosed motorcycle
4. What was your hairiest moment on a bike?
Winning my last TT race in a Hurricane.
5. What was your most memorable ride?
I forget her name
6. What would be the ideal soundtrack to the above?
I could text it to you?
7. What do you think is the best thing about motorcycling?
Freedom and most motorcyclists are fun people, and one can miss traffic jams
8. What do you think is the worst thing about motorcycling?
Not being able to smoke when riding
9. Name an improvement you'd like to see for the next generation?
Cheaper Feet-Forward motorcycles
10. How would you like to be remembered?
As the most successful GP racer, with 121 podiums.
Phil's Riders' Lives responses first appeared in issue 123 in December 2007
Please follow and like us: