Ogri – The Exhibition of 'Lost' Originals
Fans of Ogri – the iconic strip cartoon that appeared for more than four decades in Bike Magazine and Back Street Heroes – will soon have a rare opportunity to view an extensive collection of Paul Sample's original pen and ink drawings at the BlackShed Gallery, just off the A21 near Robertsbridge in East Sussex.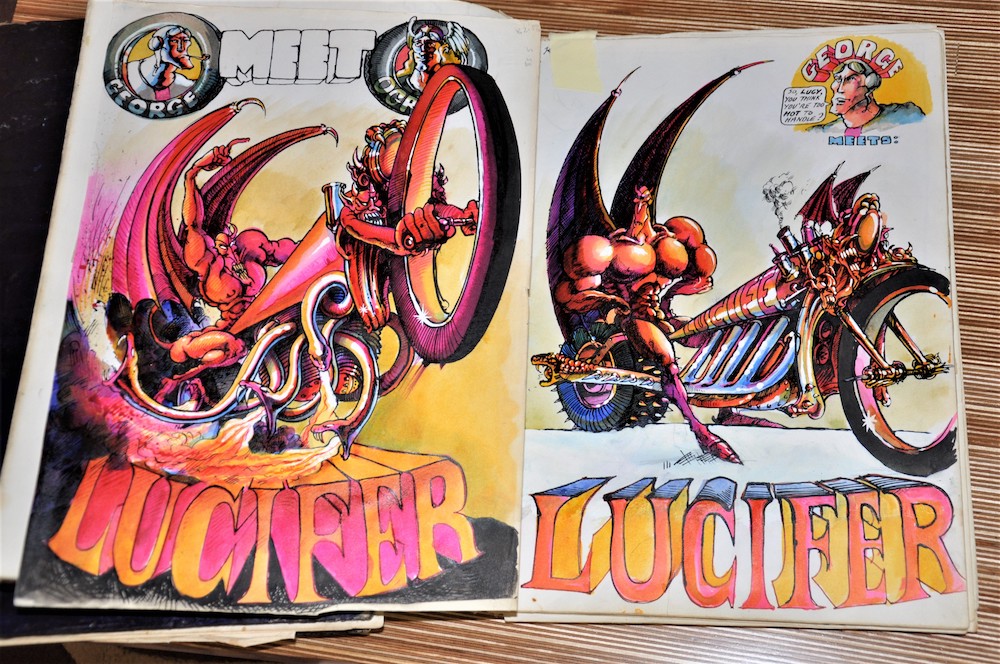 The exhibition will be displaying a selection of up to 40 of the drawings from a collection of more than 100, discovered stored and forgotten in a little-used spare room by Ogri's creator Paul Sample, at his home in Shropshire. All but one of the works have never been seen in public before.
Paul's private sketch books will also be on display, featuring a series of Marvel Comics inspired drawings entitled Rorgan and George. The first appearance of the word 'Ogri' was as an exclamation; later becoming Rorgan's name while the hapless George evolved into Ogri's cousin Malcolm.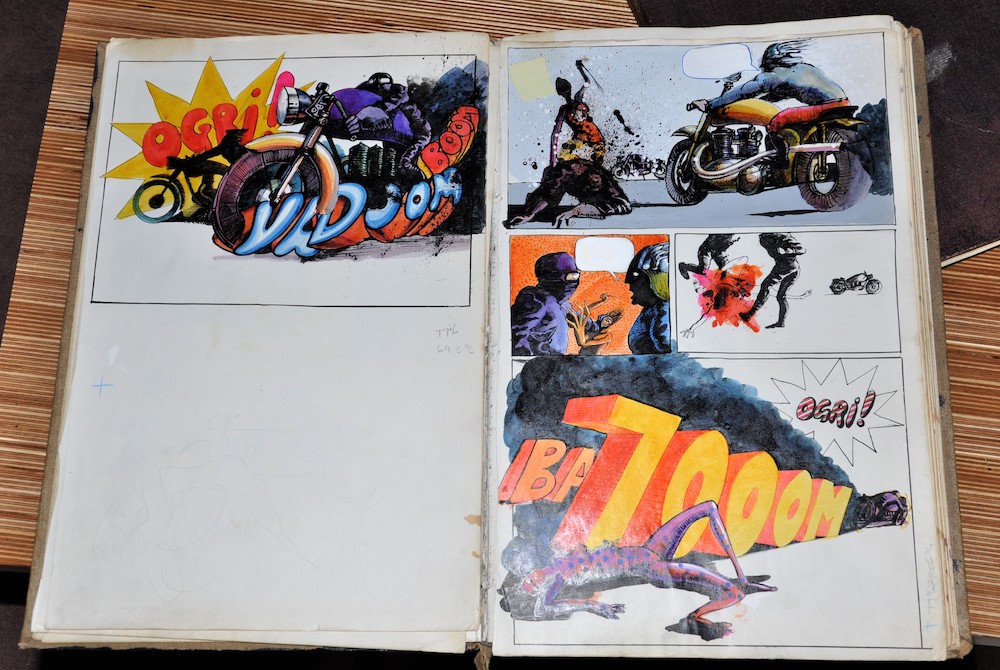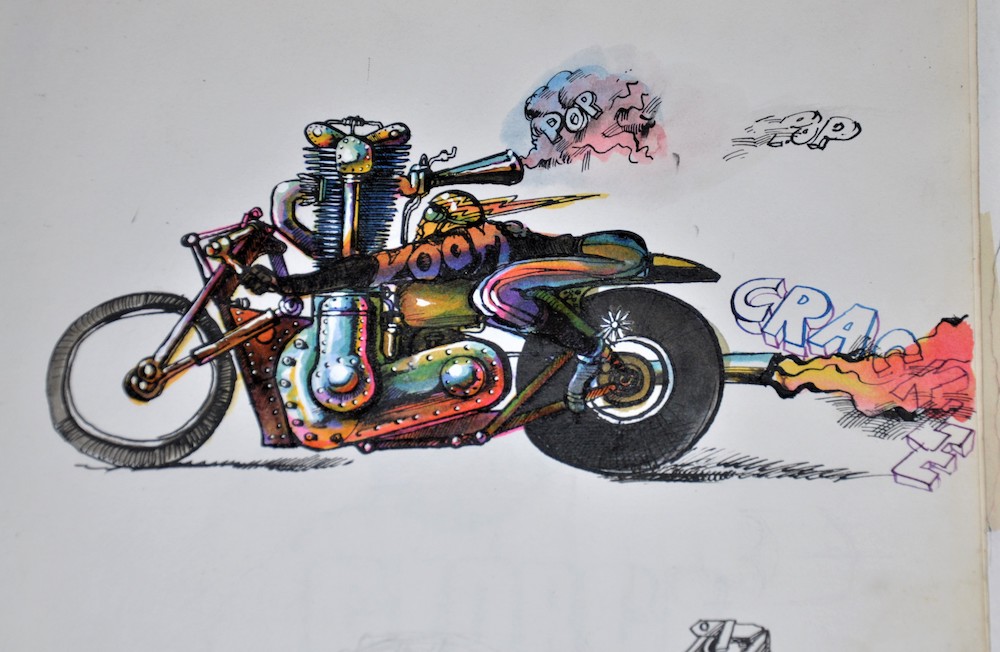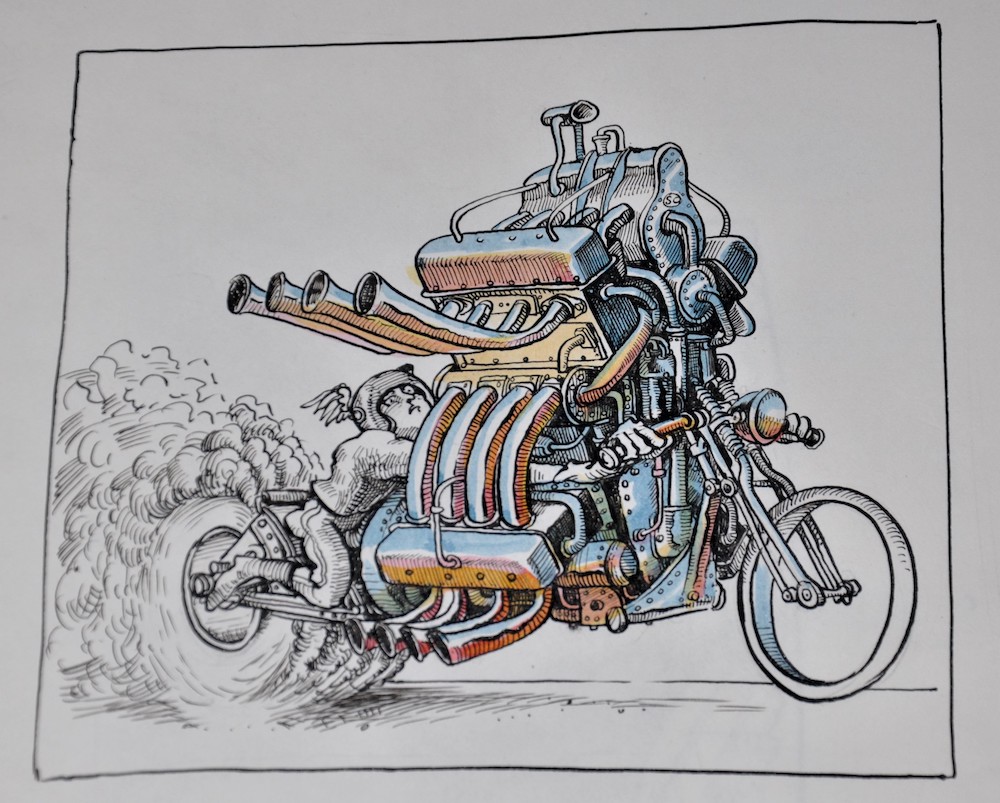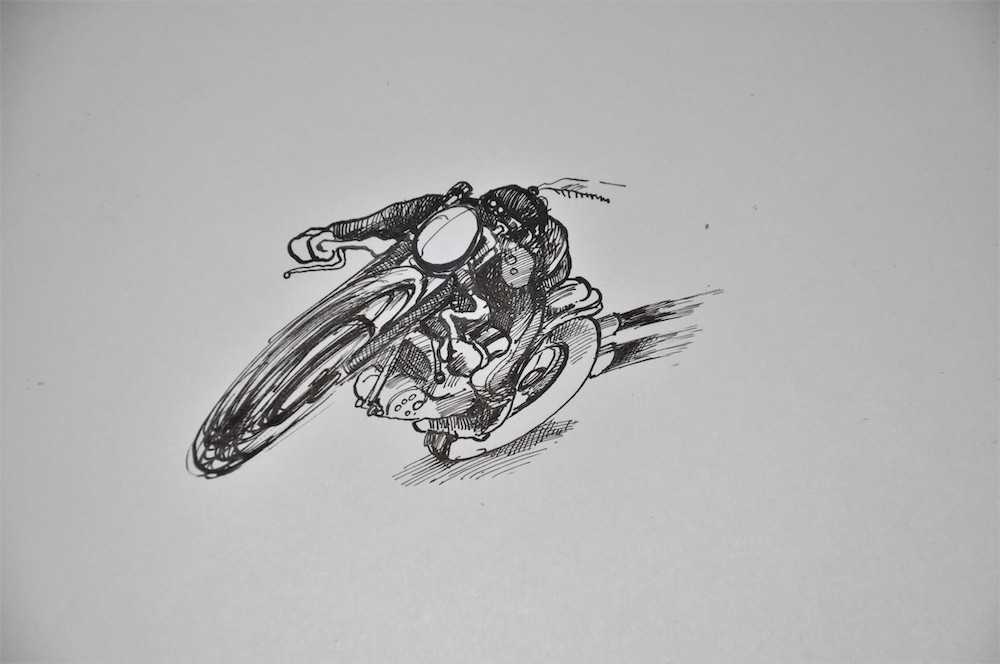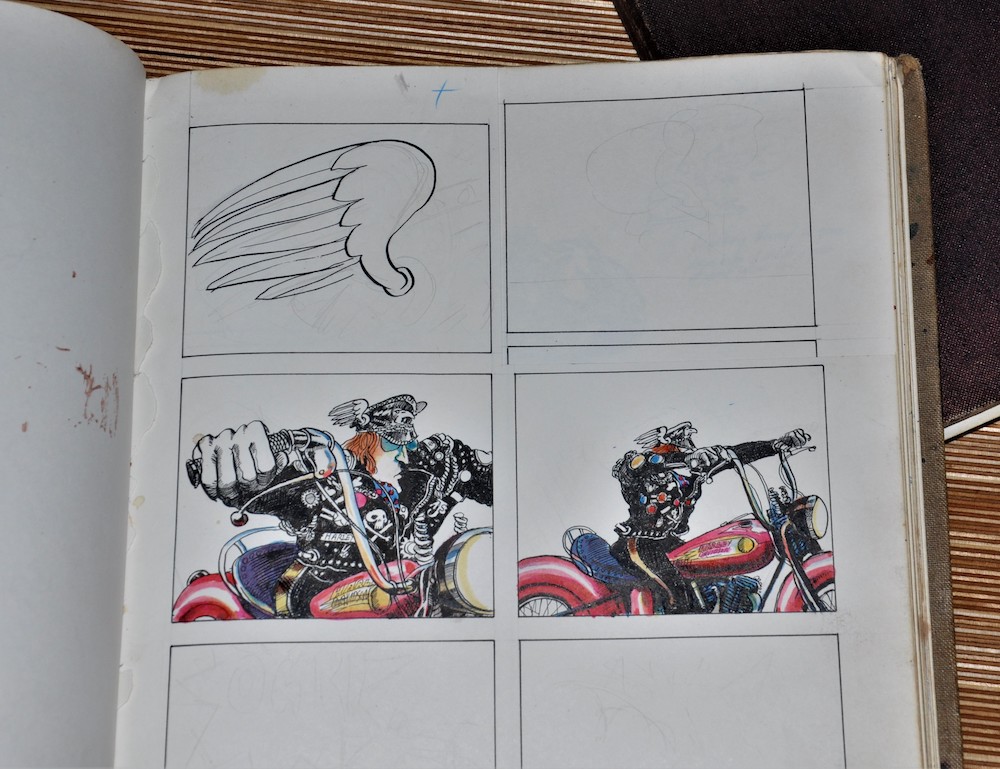 Ogri's infamous dog Kickstart was real, based on Paul's own hound, who would ride on the tank of the artist's Sunbeam S7.
Sample was once asked by a fan if Ogri's voluptuous girlfriend Mitzi should be riding a motorcycle in a basque, stockings and suspenders, to which he replied, 'it's just a cartoon'.
The private sketch books are now the property of Paul's artist son Robert, a long-term friend of The BlackShed's curator Kenton Lowe, and while they will be on display, they will not be for sale, unlike most of the artworks.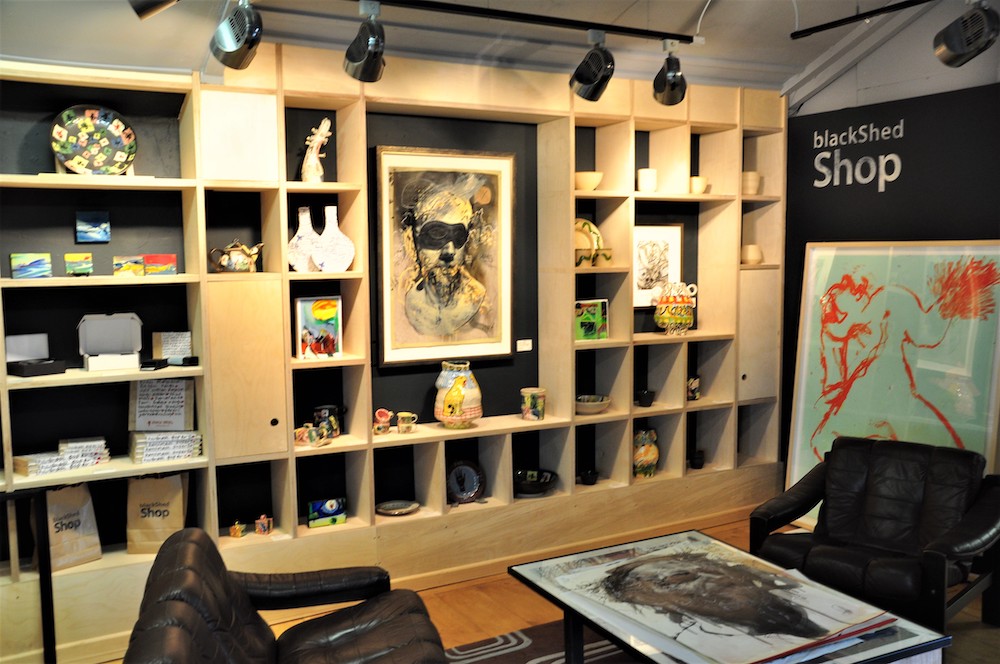 A previous sale of Paul Sample's work in 2010 went under the hammer for more than £50,000, so if you fancy owning a slice of motorcycling history you may need to check with the bank manager first.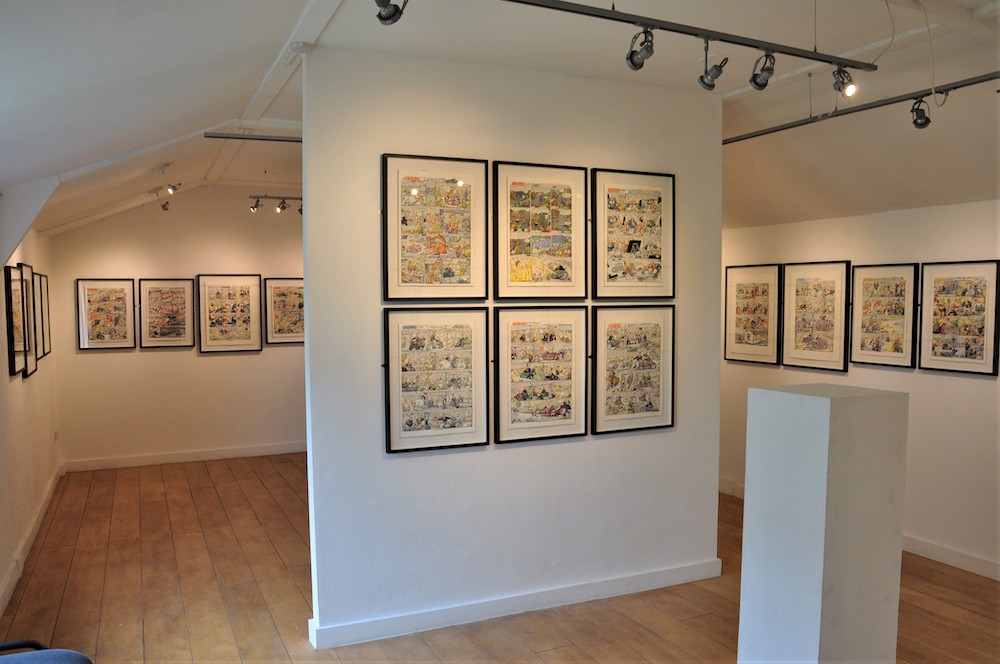 Opening hours are Tuesday – Friday, 10am – 4pm, Saturday 10am – 4.30pm.  Admission is free.
Please note that full covid compliance will be in effect at the gallery. All legally prevailing social distancing, hand sanitising and mask-wearing measures will be in force.
To arrange a visit – by appointment only please – visit the BlackShed website first.
The BlackShed Gallery is at Russet Farm, Redlands Lane, Robertsbridge, East Sussex TN32 5NG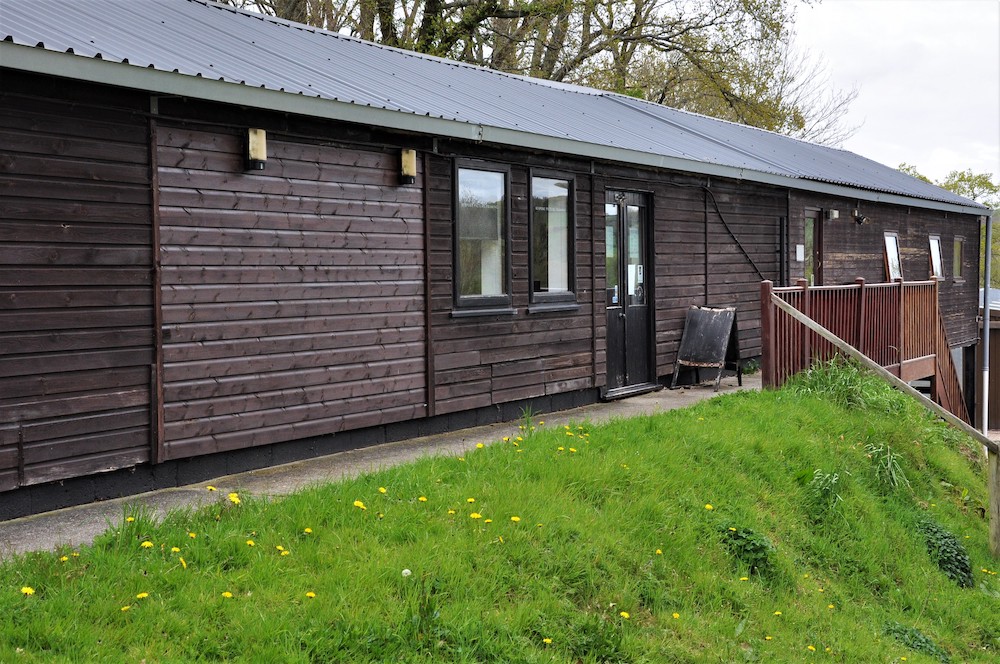 Please follow and like us: