Triumph 'Tricity Trickery
Who says electric bikes can't be beautiful?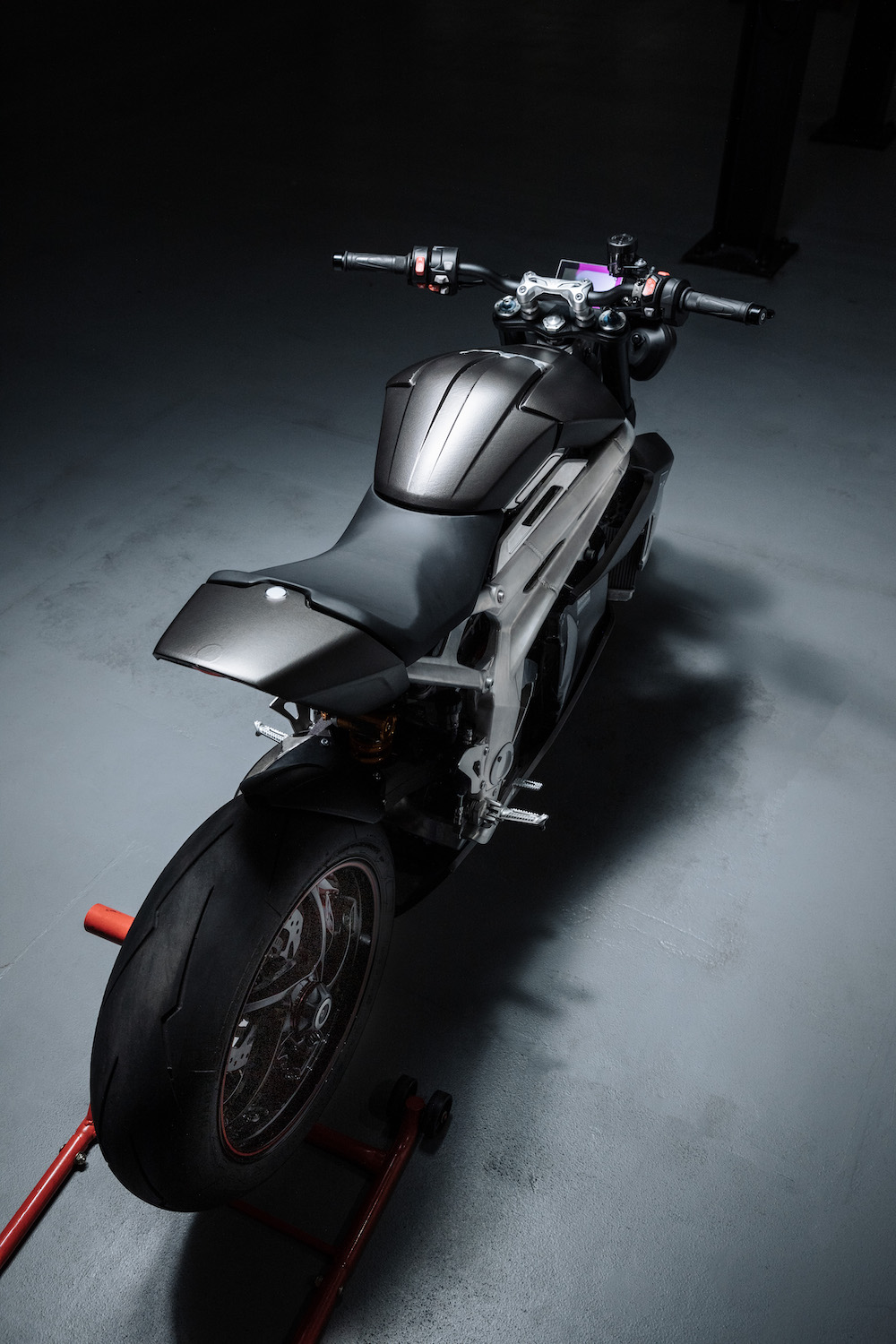 This might be old news by now because we received the press release from Williams Engineering yesterday, but we were so struck by images that we decided we should share them with you anyway.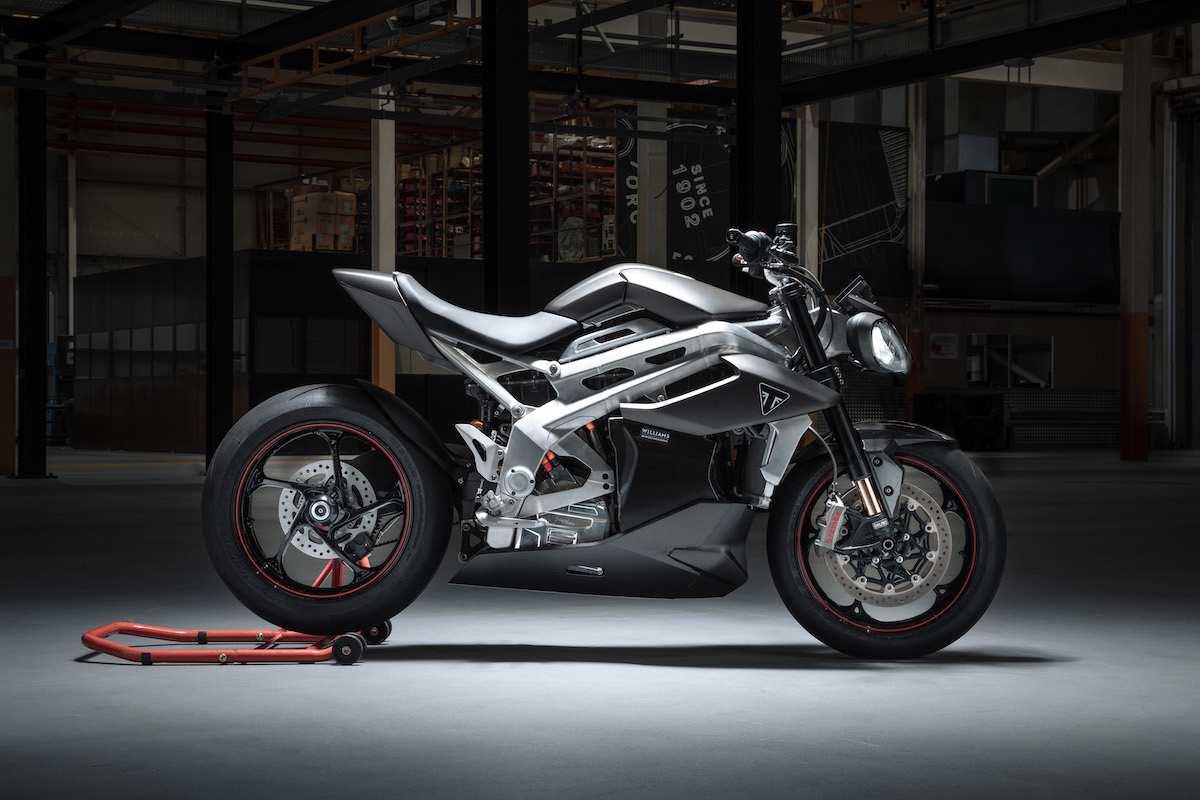 The Project Triumph TE-1 prototype is the product of a collaboration between Triumph Motorcycles, Williams Advanced Engineering (WAE), Integral Powertrain Ltd, and WMG at the University of Warwick.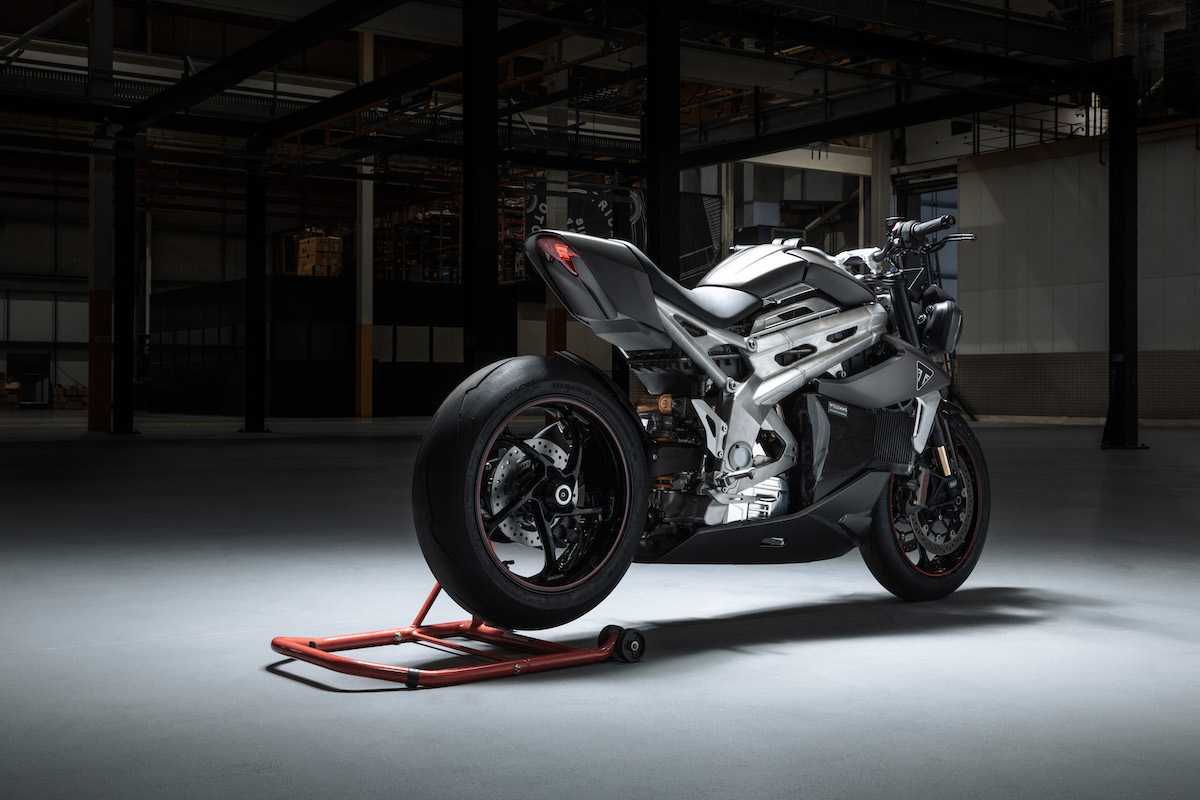 The WAE battery pack incorporates dedicated cell packaging for optimum centre of gravity, vehicle control unit, DCDC converter, integrated cooling, charge port, and styled carbon covers; and they claim that the all-new WAE-developed powertrain will set new standards for electric bike performance, with class-leading power, efficiency, charging time and range.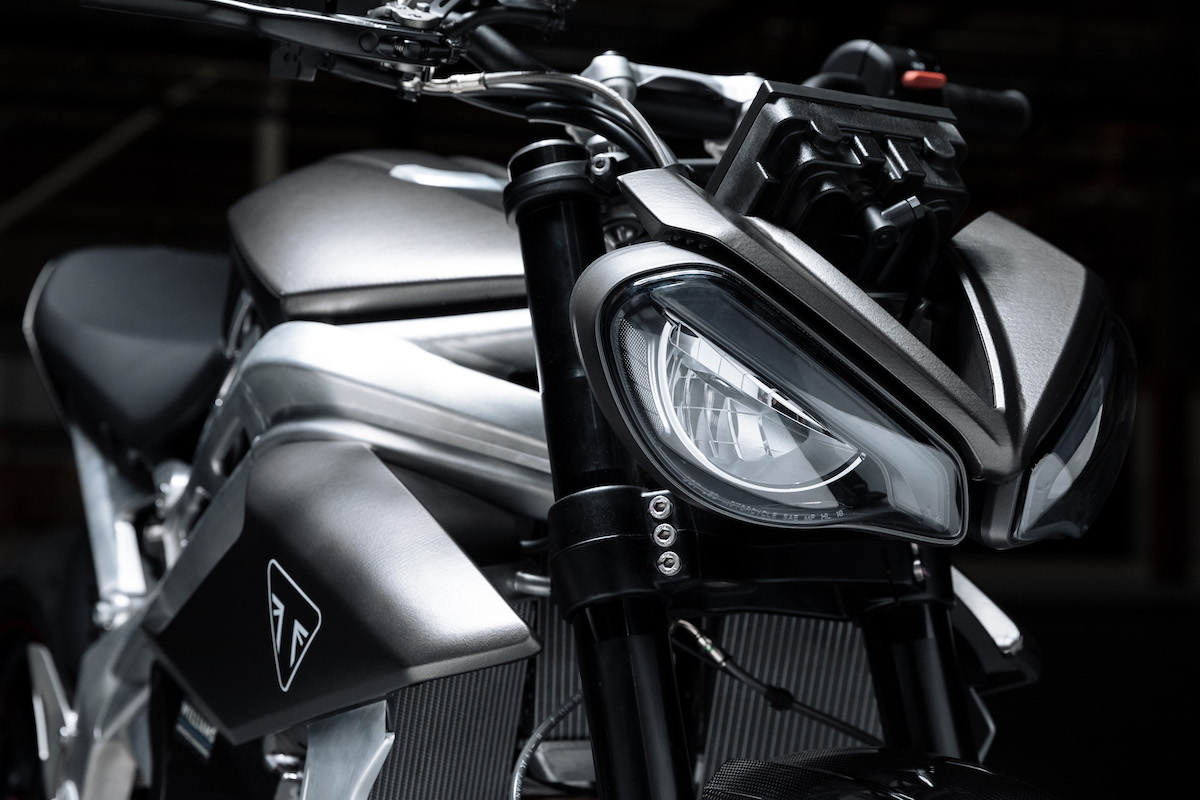 The all-new battery has peak power of 170kW and continuous power of 90kW, with a capacity of 15kWh. This enables the motorbike to deliver 130kW of peak power and 80kW of continuous power. Class leading system cooling combined with the optimum balance of power and energy means TE-1 can give the rider more electric power for longer and deliver outstanding performance regardless of battery charge. The 360-volt system also enables a fast-charging time of under 20mins (0-80%), which is combined with a market leading target range.
WAE has optimised the battery module layout to balance mass and positioning within the prototype chassis taking into consideration centre of gravity, space and relationship with the powertrain and charging approach. A new and bespoke vehicle control unit has been integrated into the battery pack to minimise weight and packaging.
Watch this space…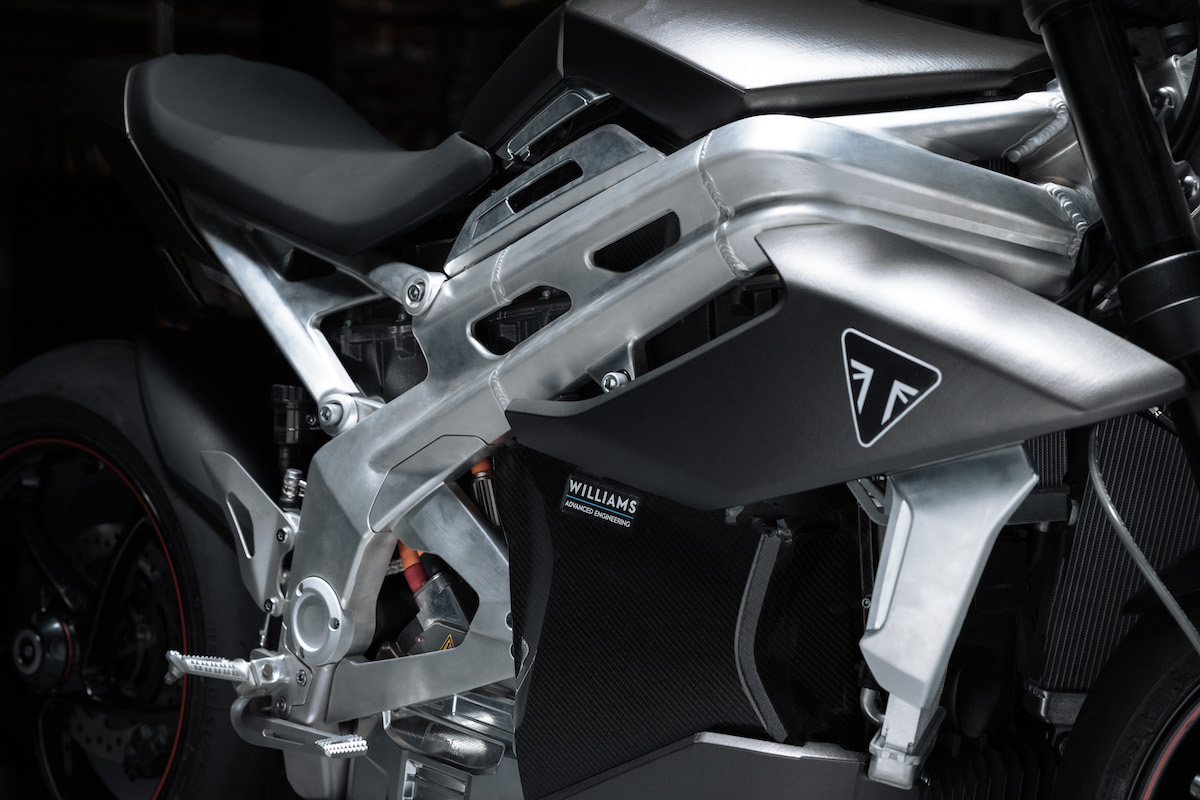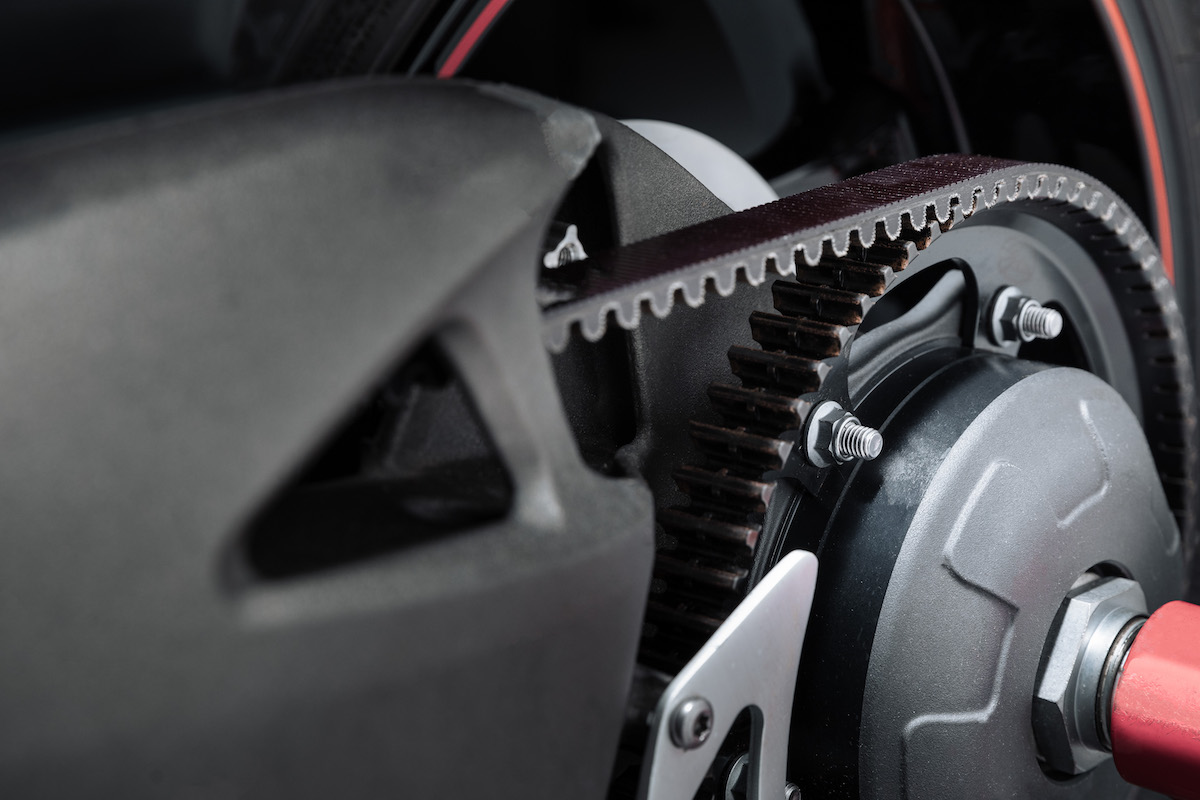 Please follow and like us: